Engaging God, From Small to Grand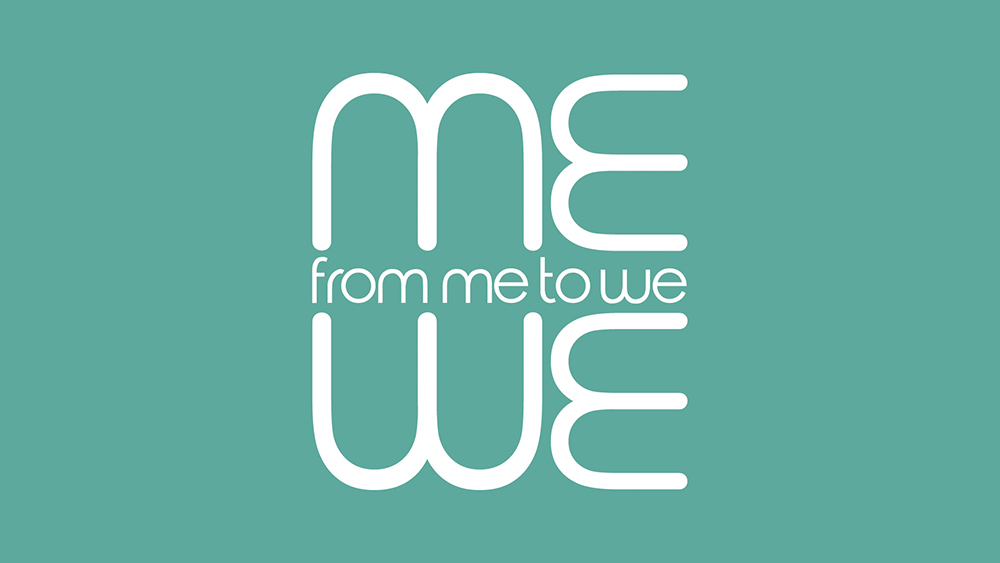 We're getting ready for worship on Sunday! View worship bulletins >>
God's power includes you. That is the message of this week's sermon. We are all important parts of God's plan, not just cogs in the machine. Despite how small we might feel, each one of us has a role to play. And we don't play it alone.
We do our work and help others to do theirs. In turn, each of them helps someone else. We all work together, individuals with a purpose, but a united community in the grand plan of God. Often we're trying so hard to see the big picture, that we don't see the good we're doing around us. Michael Zowada shares with us how his life with a small group pushed him toward living the mission God had for him, and how he was empowered through the gospel.
Michael's Story
"The Great Commission says to go and make disciples of all nations. It's such a large-scale accomplishment to reach the ends of the Earth that it feels like it needs to happen on a large scale through the Big Church. However, what Jesus actually modeled for the disciples was spending three years with 12 people, living life with them in this intimate circle of people who are known by one another, who see each other's failings and successes and celebrate God's work together.
"Sure, Jesus preached to large crowds too, but the 12 were with Him for all of it. And the people in the crowds weren't called disciples; only 12 Jewish men got that privilege. So Me to We is a returning to the intention of how Jesus wanted us to become more like Him, by learning to follow Him with a small group of people, where we experience both vulnerability and missionality.
"Attending church is a great thing, but I find that when that is all I am doing, my spiritual life grows stagnant. When I am engaging with God's Word with a group of people, and the darkness inside of me is invited out into the light to be healed by Jesus in the presence of community, I find that I am not just gaining knowledge of Christ, but I am meeting Him, knowing Him and being known by Him and others. Being engaged in a consistent small community turns my faith from something that feels like a dusty shelf full of knowledgeable books to a spring-time mountain full of life, beauty, joy and growth."