Encouraging Talk Set for Monday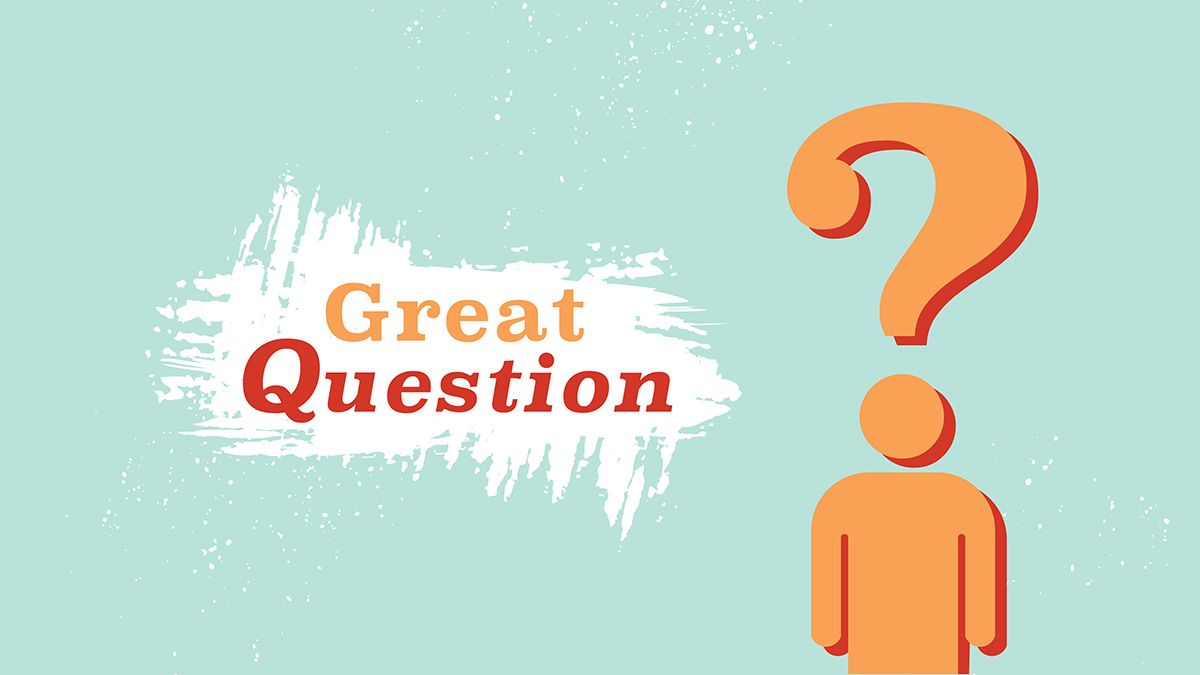 This week, a friend in the church sent me a link to yet another report indicating a decline in Christian faith in the United States over the last 10 years. It is generally understood among pastors that it's a hard time to grow a church. The vast majority of churches are shrinking, some are staying steady and only a small percentage (some say around 6 percent) are growing faster than the population growth of their city. Is the church dying?
Other scholars see this differently. Next Monday, we will host Glenn Stanton for a discussion of his new book, The Myth of the Dying Church. Glenn is the director of Global Family Formation Studies at Focus on the Family. What his research shows is that while the category of people declaring no religious affiliation is on the rise, churches holding to biblical teaching with clarity are strong, global Christianity is booming, the number of young adults attending biblically faithful churches is at a 50-year high and atheism is not growing at all. That sounds like pretty good news—at least for churches willing to stand on biblical principles in the shifting sands of contemporary culture. Come Monday night to Café 225 and hear some encouraging thoughts.
Still, I want to ask you, 'How's your church life?' Is your commitment to worship growing or shrinking? How much of a priority is that hour of worship in your calendar? I believe it is God's plan for us to take one day in seven to honor Him in a special way, and in particular to gather with other believers to praise His name in worship. I believe God wants that for you. I believe it is good for you. So, bottom line, go to church. It's good!
This week's Great Question is very direct: What Do You Say? Eventually, our faith resolves to each of us individually responding to Jesus. Jesus turned to His disciples, asking them what the crowd was saying about Him, but then asked, "How about you? What do you say? Who do you say that I am?" So then, who do you say Jesus is? Who do you say God is? I believe He is worthy of a sacrifice of praise each week, and I believe it is good for us when we commit to it.
Let's encourage one another again not to give up on meeting together for worship. Every time we gather, we are changed. When God is glorified, lives are transformed. Come and be a part of it this Sunday morning.
Visit My First Pres and "Manage Subscriptions" to receive messages like this one by email each Tuesday, along with links to First Pres news.