Embedded Video Intro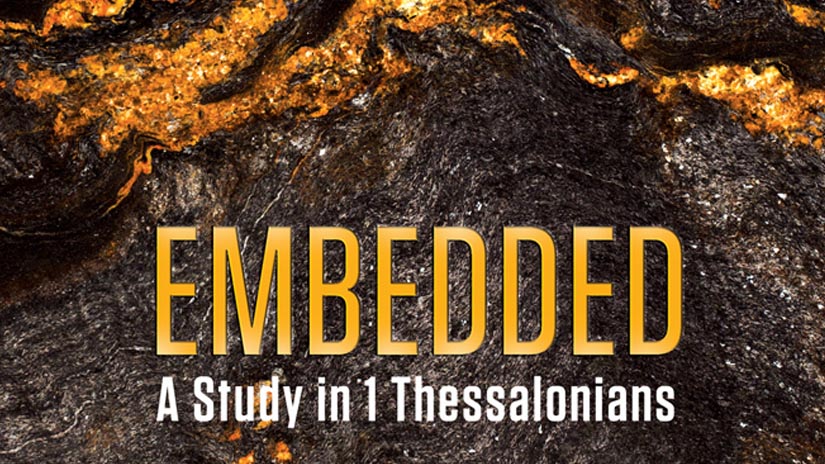 This film was created to introduce the Embedded sermon series, a study in 1 Thessalonians, in which we learn that our presence in the world is God's purpose for us. By living as His disciples where He has embedded us, we make a difference in the world around us.
This is true of us as individuals, and as a church—a people that gathers and then scatters to be God's presence in the world.
No Greater Force for Change
We see our future more clearly when we look deep into our past. First Pres was founded by Reverend Sheldon Jackson in 1872—one year after General William Palmer founded Colorado Springs. For more than 144 years our church has been a beacon of hope in this community. We remain committed to extending the gospel of Jesus Christ with the community and beyond, and serving as a light embedded in the heart of downtown Colorado Springs. Our commitment remains to extend the reality of the Kingdom of God to our city and world, for there is no greater force for change or cultural influence than the movement of the local church.
---
Film by Austin McDowell
Script by Yemi Mobolade
Voice of Matt Holtzman