Drink Fluids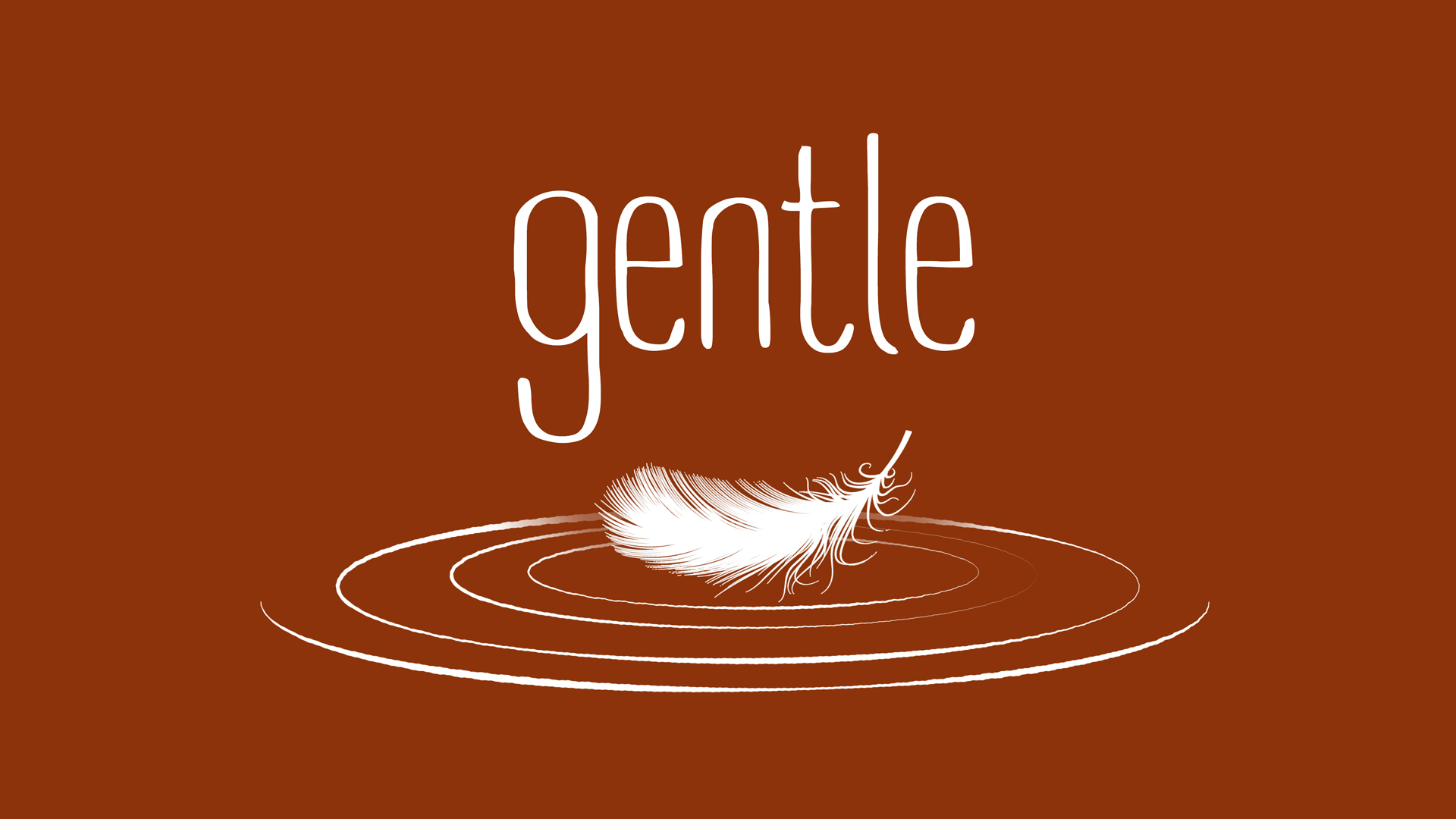 It is cold and flu season. This is the time of year we keep telling each other to drink fluids. Or if you want to be more aggressive: "push fluids." That sounds a little intense to me. But fluids are the answer. If you feel a cold coming on, drink fluids. If you have a cold, drink fluids. If you are recovering from a cold, drink fluids. I guess we should just drink fluids. Why? Healthy juices and water move the impurities and dangerous toxins right out of your system.
Sometimes we are more intent on what we are keeping out of our system than what we are putting into our system. We expend all our energy resisting harmful things or keeping negative things away from us and neglect to pay attention to the inputs in our lives. In germ terms, don't just wash your hands, but also drink fluids!
Are there healthy inputs in your spiritual life? Things like touching base with the Word of God daily can be so important. Daily prayer and time with God is so healthy. What sort of music is pouring into your ears? Maybe you could use some positive, Christ-honoring music to lift your spirits and feed your soul. Or maybe silence would offer a respite. Regular worship on Sunday mornings is critical. Is that input happening for you on a steady and reliable basis? Your soul needs it. Don't only think of what you are keeping at bay in your life, but think of what you are allowing in. Make it healthy.
We have a lot of healthy, beautiful, life-giving inputs coming up. Thursday night is the first of a new offering—Worship Night. Chris Cullins and the praise team will lead in a full worship concert, allowing time for the Spirit to move in your heart as you sing and pray. Tickets are selling fast for our annual Christmas Joy! Concert on December 9. I know a little of what is being prepared. This event will touch your heart and fill your soul. Maybe buy a few tickets as gifts to others. Maybe what you need to bring into your life is an opportunity to serve and bless others. Did you know that right after Thanksgiving, our church building will provide an overnight home for a week to families experiencing homelessness? Many are needed to serve and offer small gifts of hospitality to make it a reality. Or you may be ready to make plans to serve as a volunteer on Christmas Eve when we host nearly 6,000 with great hopes that they see something of Jesus.
Sunday we continue the Gentle series. Catch up on missed sermons online or subscribe to our podcast on iTunes to ensure you never miss a message. These vehicles also make the message easy to share. This week we look at the fruit of gentleness in the public square. Is the Christian citizen marked by gentleness? Don't just keep the wrong things out of your life, but make sure the right things are coming into your life. Let's encourage one another this weekend, then move into Thanksgiving with joy and peace on display.
---
Visit My First Pres and "Manage E-Newsletters" to receive messages like this one from our pastors by email each Tuesday, along with links to First Pres news.