Dominican Republic Trip 2018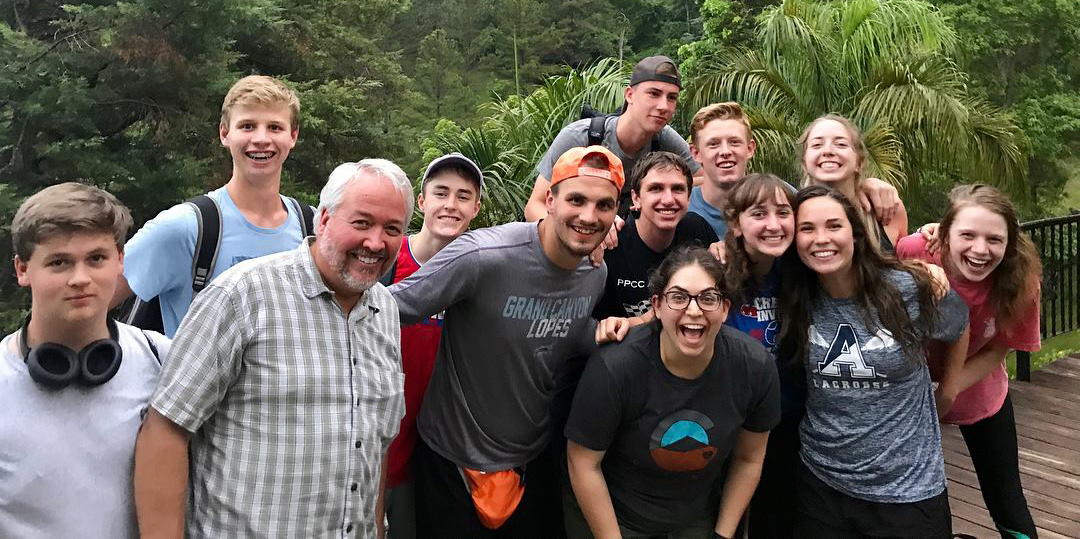 We are into our 5th day here at Pico Escondido in the Dominican Republic. The true beauty of this place continues to amaze us and remind us of the God who created it all. We've already learned to dance bachata, merengue and salsa, so feel free to test us on our new skills!
Our group has been split in half to work on two very important projects for Pico Escondido.
One group is working on bunk beds to increase camp capacity. They have sanded, painted and even built bunk beds from scratch! They have seen what it looks like to take a project from start to finish, and they are humbled that they have been a part of allowing more kids to hear the Gospel.
The second group has been working hard to help build a plant nursery. What used to be a hill of dirt is now a flat piece of dirt to be the future home of the many beautiful plants and flowers that can be seen around Pico. Their new best friend, or maybe an enemy, has been the shovel and the wheelbarrow.
We are heading into our last full day at Pico and our last day of work. Pray for endurance, strength, perseverance and positive attitudes.