Depending On the Lord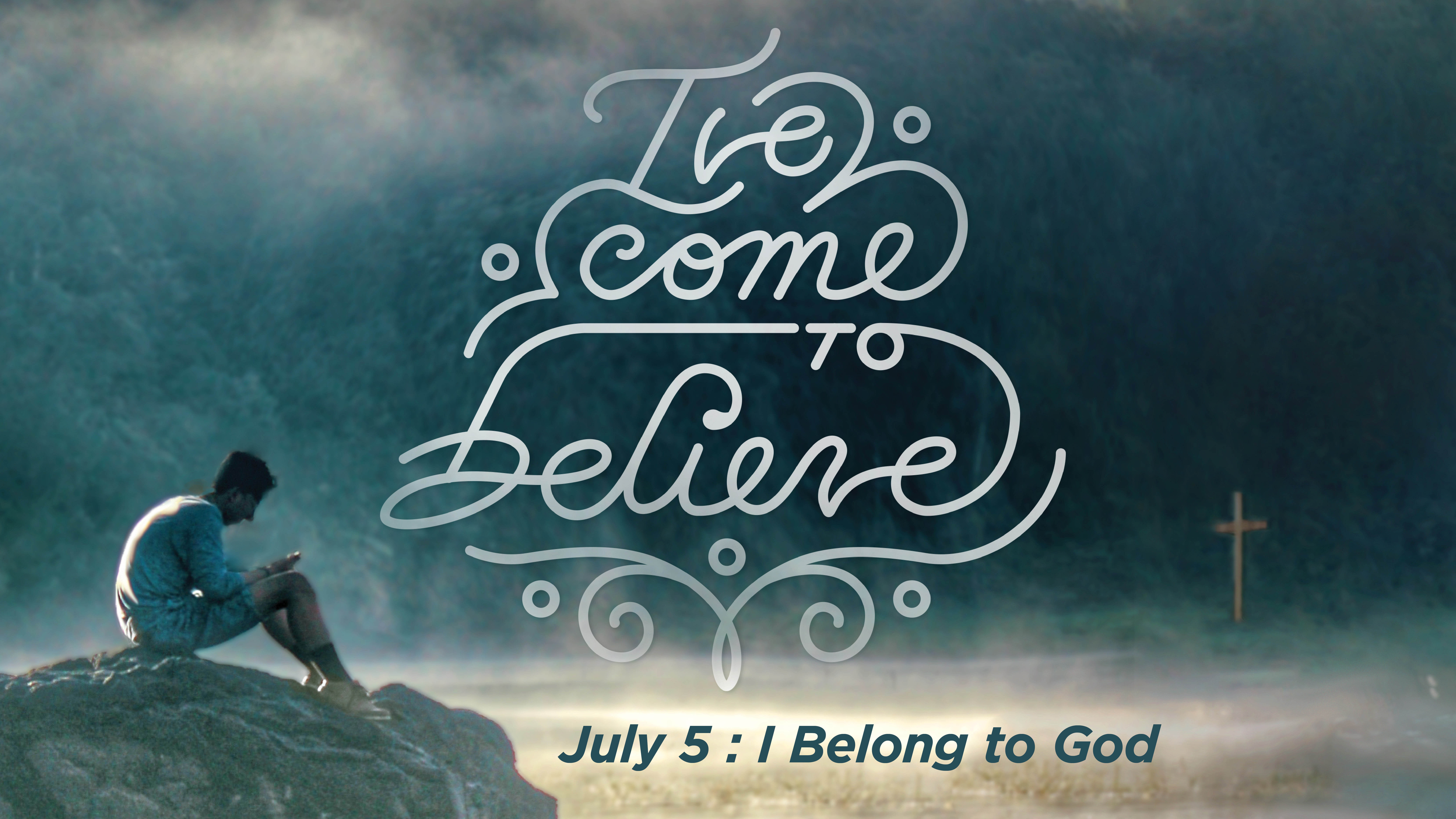 Each year, our nation celebrates the day when our Declaration of Independence came into being. In contrast to this annual day when our country celebrates this declaration of independence, each day becomes an opportunity for Christ's followers to declare our dependence upon Him. We do this whenever we admit to God that our best isn't enough, and that we need what He can provide.
I'm not sure there's ever been another season during my 60 years when we feel this need as consistently as we do today. We're all doing our best to navigate the ripples from this pandemic into our lives and surroundings as well as the racial discord-but on too many days, our best doesn't seem enough. How blessed we are to follow a God who assures us that "my power is made perfect in weakness" (II Cor. 12:9). As you move this week toward this national celebration, I hope you'll pause to acknowledge in meaningful ways your current dependence upon your Lord.
This has been a season of many limitations and losses, including our opportunity to meet together in familiar places of worship. So, I'm delighted to tell you about a blessing this Sunday. Nate Stratman, one of our previous pastors here at First Pres, will preach the final Sunday of our I've Come to Believe series. After pastoring here for many years, Nate departed in 2016 to begin Hope Community Church in Wilmington, North Carolina. Nate will conclude our series on the theme, I Belong to God, and I know you'll find his message engaging.
Finally, we're excited for the ways First Pres is moving forward in July. Next week our staff will all return to the building to begin working from there again. The following week, Neighborhood Vacation Bible School will be hosted in backyards, providing Light and Life throughout our city. We'll also begin hosting memorial services again later in July.
Though we may not be where we wish we were, God is leading us forward in new experiences and expressions of our faith. I can't tell you how grateful I am for your faithfulness to your Lord and to this congregation during these times.
Visit my.firstprescos.org/subscribe to receive messages like this one by email each Tuesday, along with links to First Pres news.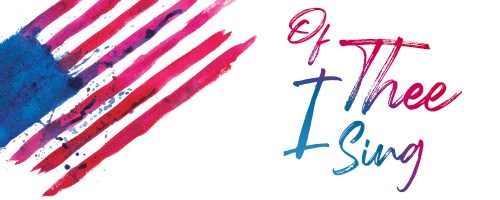 Celebrating America
Beginning Thursday, July 2 at 7 a.m.

As we head toward a holiday weekend to celebrate the Fourth of July, First Pres will offer its own version of patriotism with "Of Thee I Sing," our online salute to honor America!

Pastor Tim will open with a short talk and Minister of Worship and Music Jim DeJarnette will introduce each song. Featured musicians are First Pres organist Dr. Rod Gorby and drummer Scott Barbier. The annual patriotic show will include archival performances by our Big Blue choir.
To watch, simply go to firstprescos.org/OfTheeISing beginning July 2 at 7 a.m. and enjoy as often as you wish thereafter!
The Bible Top 5
Sunday, July 12: 8:30 a.m. Sanctuary, 9:30 a.m. Worship Center
Be sure to join us for our next sermon series that begins with Lead Pastor Tim McConnell preaching from Philippians 4:10-13 to kick off The Bible Top 5.
What do the five most searched, highlighted and shared Bible
verses really mean? Are they sometimes misunderstood? These five famous Bible verses may not mean what many people think they mean, but like all of God's Word, what they truly tell us is so much more!
Get Your VBS Kit!
Wednesday, July 8, from 2:30 to 4:30 p.m.
We're having a VBS Pickup Party so that families can swing by the Weber Street Center parking lot on July 8 between 2:30 and 4:30 p.m. and take home their own Neighborhood VBS Kit.
Have you signed up yet to host your friends and neighbors for VBS from July 13 to 17? If not, go here to learn more and register!