Death Does Not Get the Last Word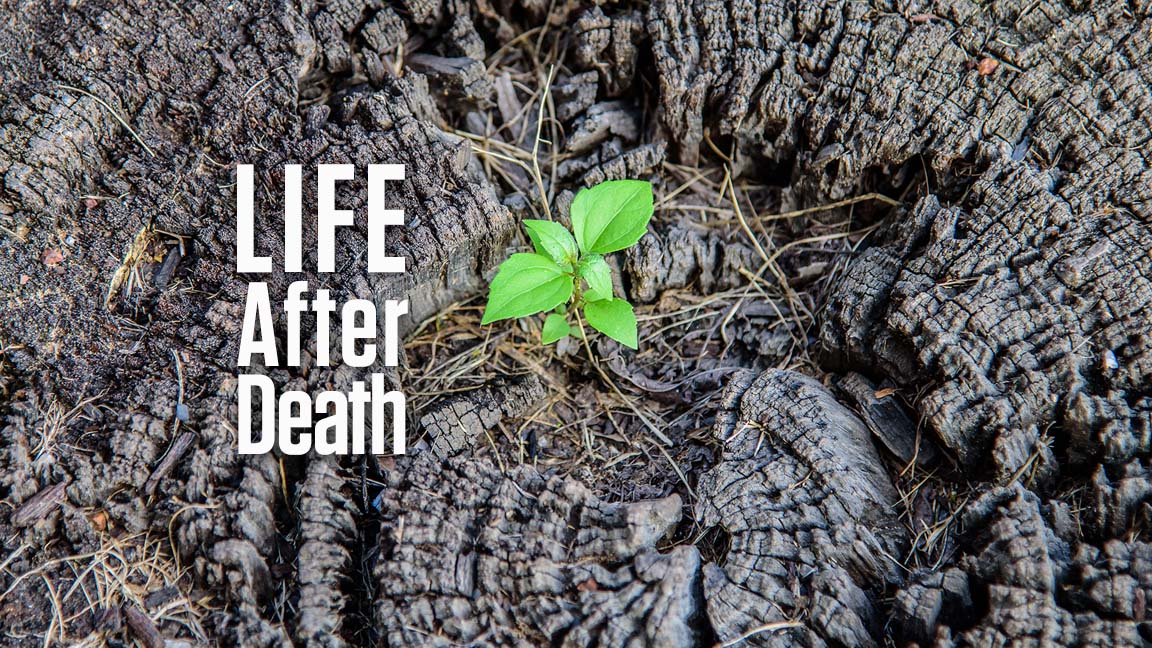 We're getting ready for worship on Sunday! View worship bulletins>>
Last week's Resurrection celebration isn't just for Easter. It's for every day. Anyone who is in Christ has been born into eternal life and will live on after death. Therefore, our hope is powerful.
Here, Pastors Tim McConnell and John Goodale share from God's Word about Life After Death. And this coming Sunday, Pastor Katie Fowler will bring the hopeful message for this season.
We will also remember those in our congregation who have died in the past year.
Pastor Tim McConnell
Pastor John Goodale
If you have lost a loved one in the past year, you are invited to join us for a Candlelight Memorial Service on Wednesday, April 11.