Day 9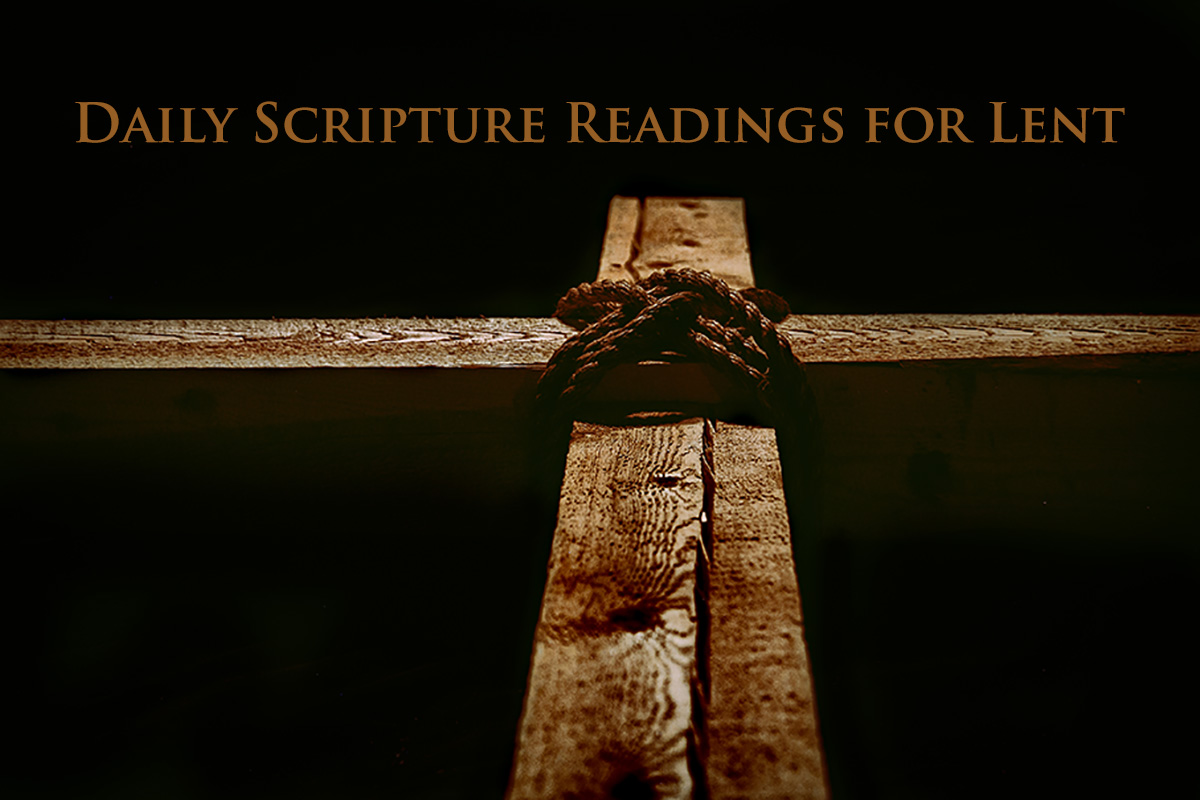 Friday, March 15
Today's Passage: Galatians 2:19-21
For through the law I died to the law so that I might live for God. I have been crucified with Christ and I no longer live, but Christ lives in me. The life I now live in the body, I live by faith in the Son of God, who loved me and gave himself for me. I do not set aside the grace of God, for if righteousness could be gained through the law, Christ died for nothing!
Questions for Reflection
1. What stands out to you in today's passage?
2. Why does that particular word, phrase, or image seem significant to you?
3. What do you sense God is saying to you through His word today?
Write your response to the third question in your journal, on a piece of paper, or on a note in your phone. Spend some time praying to the Lord about what He has shared with you.