Day 20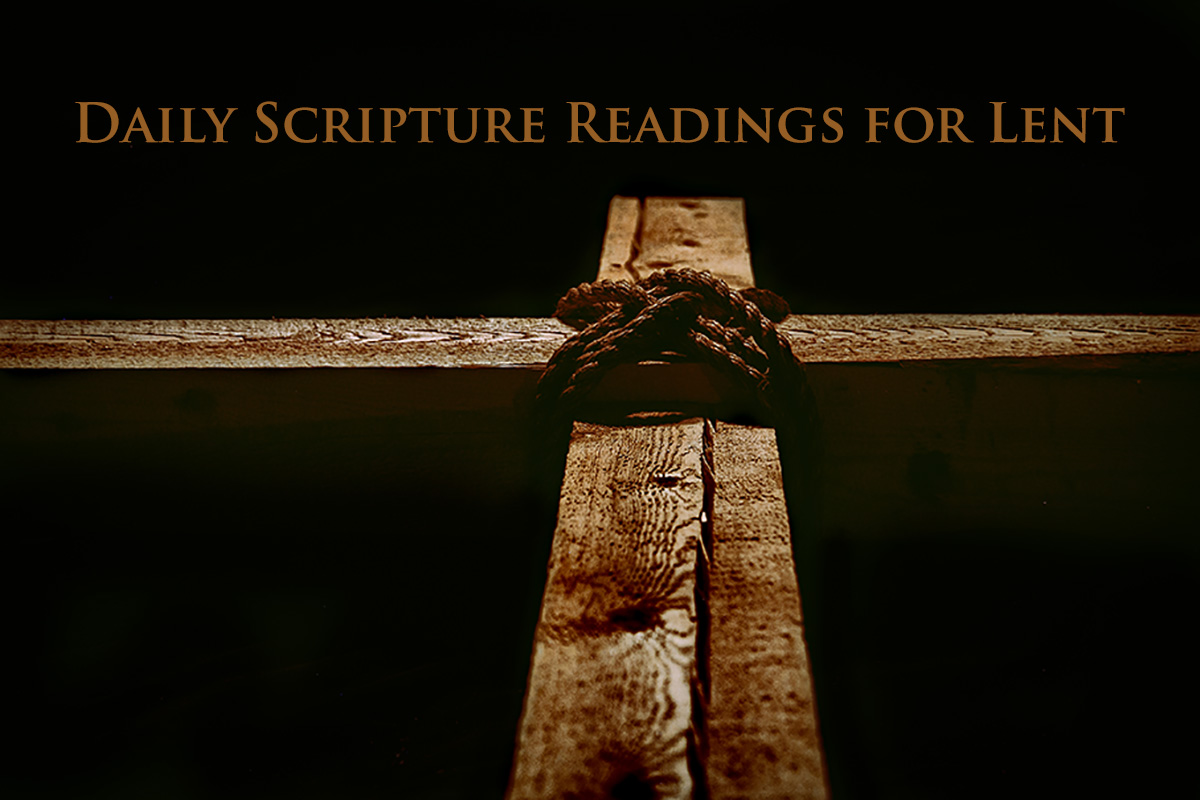 Thursday, March 28
Today's Passage: Romans 8:9-17
You, however, are not in the realm of the flesh but are in the realm of the Spirit, if indeed the Spirit of God lives in you. And if anyone does not have the Spirit of Christ, they do not belong to Christ. But if Christ is in you, then even though your body is subject to death because of sin, the Spirit gives life because of righteousness. And if the Spirit of him who raised Jesus from the dead is living in you, he who raised Christ from the dead will also give life to your mortal bodies because of his Spirit who lives in you.
Therefore, brothers and sisters, we have an obligation—but it is not to the flesh, to live according to it. For if you live according to the flesh, you will die; but if by the Spirit you put to death the misdeeds of the body, you will live.
For those who are led by the Spirit of God are the children of God. The Spirit you received does not make you slaves, so that you live in fear again; rather, the Spirit you received brought about your adoption to sonship. And by him we cry, "Abba, Father." The Spirit himself testifies with our spirit that we are God's children. Now if we are children, then we are heirs—heirs of God and co-heirs with Christ, if indeed we share in his sufferings in order that we may also share in his glory.
Questions for Reflection
1. What stands out to you in today's passage?
2. Why does that particular word, phrase, or image seem significant to you?
3. What do you sense God is saying to you through His word today?
Write your response to the third question in your journal, on a piece of paper, or on a note in your phone. Spend some time praying to the Lord about what He has shared with you.