Creativity in Action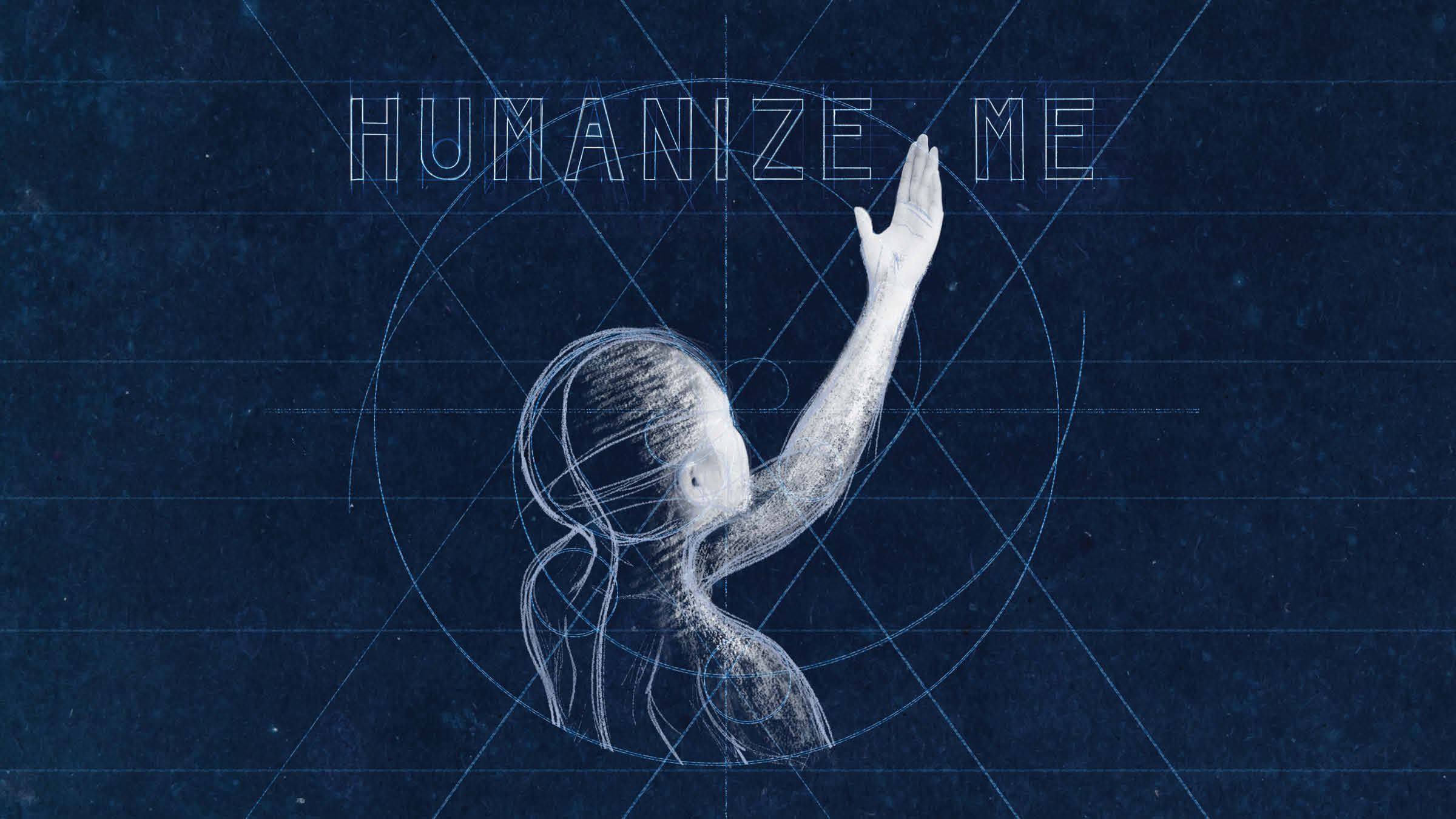 This coming Sunday Pastor Lydia Lockhart and Greg Hartnett are continuing our Humanize Me Series and preaching on creative poverty and how we are all made to make. Our church has the privilege of partnering with several fantastic small business development organizations. As we prepare for Worship on Sunday, here are some people and organizations that are using their creativity for the Kingdom.
Thrive
Thrive describes itself as "a non-profit organization that uses entrepreneurship as a economic and community development tool to restore prosperity to at risk communities." Thrive has a one-year intensive training program which local community leaders can attend to learn more about starting businesses. Though it has only been around for four years, Thrive's graduates have gone on to start businesses such as a health good delivery service, a real estate investment company, and a sports clinic for low-income families in Southeast Colorado Springs. One Thrive entrepreneur started a basketball clinic in which professional athletes from the Olympic Training Center come to the southeast to lead sports skill training workshops. Another recent grad of Thrive's program just closed on a hotel on South Nevada. He is converting all its units into sober living facilities. He is partnering with Springs Rescue Mission to offer this housing opportunity to those who have made it through their first year of sober living and want to continue this health lifestyle.
Vida Joven
Eddy Xicay is a young, indigenous Guatemalan man with a passion to see the young people of his nation thrive in their giftings. In the last year he has founded an entrepreneurial youth network called Vida Joven. Eddy's program combines Christian discipleship with entrepreneurial training. Students are encouraged to reflect upon their God-given passions and skills, and think creatively about how they might steward those gifts in starting a new initiative. Vida Joven's program participants have recently launched a car wash, restaurant, a youth soccer club, party supply store, and a domestic violence prevention program.
Touch of Love International (TOLI)
Touch of Love International, or TOLI, "brings transformation to families living in poor community through microloans, small business training, and Christian discipleship. TOLI started in Egypt, and out sister church, Heliopolis Evangelical Church, integrates this development model into all of their outreach efforts. TOLI has grown to Nicaragua and Kenya since the beginning and is continuing to thrive and help people transform their communities.