Connecting the Generations through Growing Young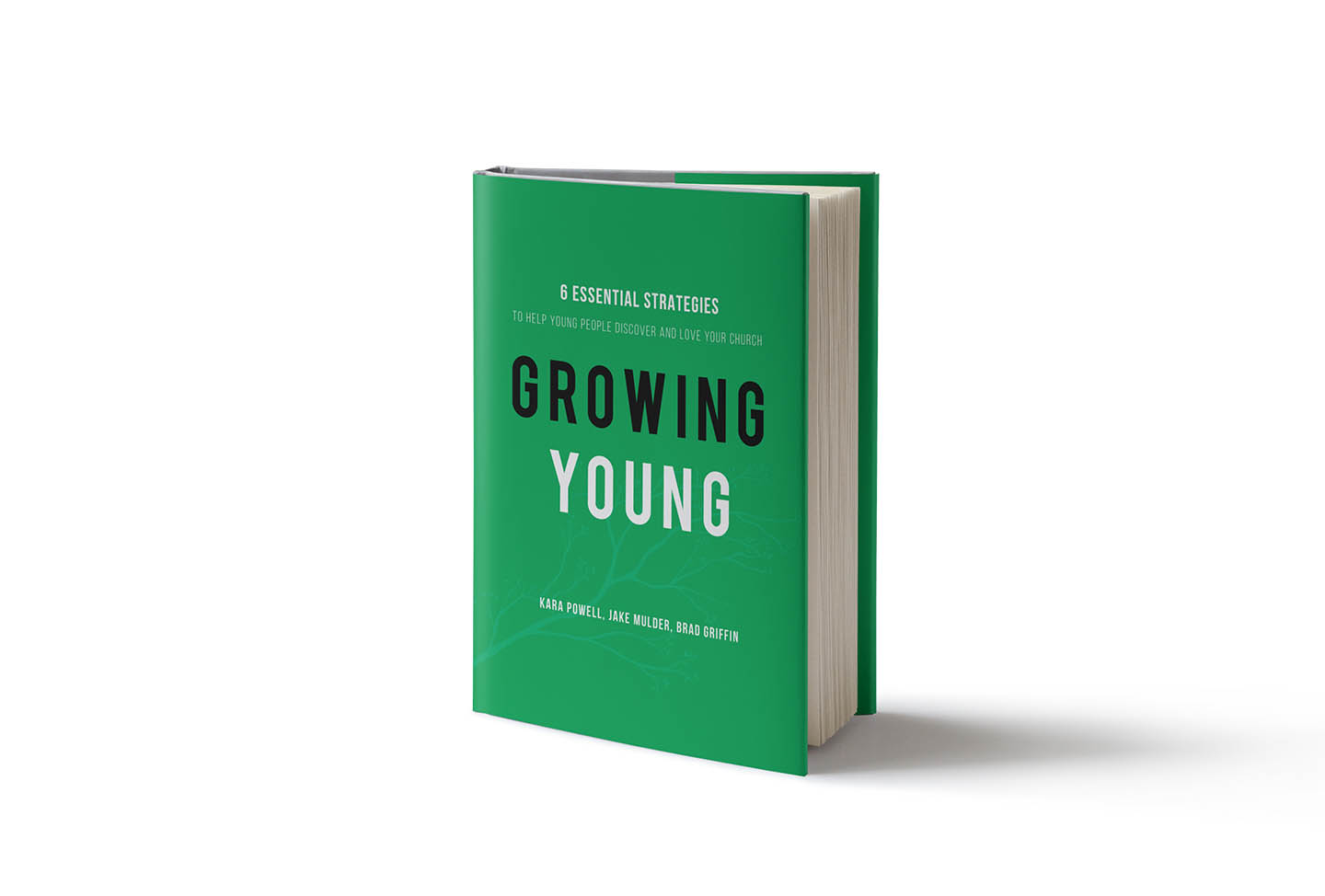 Earlier this week, members of our Session Ministry Leadership Team met with our Growing Young Team, a group from various areas within First Participating in a Fuller Youth Institute-led cohort studying core commitments that help churches to grow young, and, in the process grow in both energy and size.
Discussion ranged from what the 6 Core Commitments are to the cost associated with embracing them, as both old and young make it our practice to lay down our lives for one another.
Session Members were able to take two books home with them to further the conversation: Growing Young: Six Essential Strategies to Help Young People Discover and Love Your Church, and Generational IQ.
---
Books were provided by the First Pres Foundation, through the loving support of donors who care about youth at First Pres.
Learn about the First Pres Foundation