Confession: Turning Back to God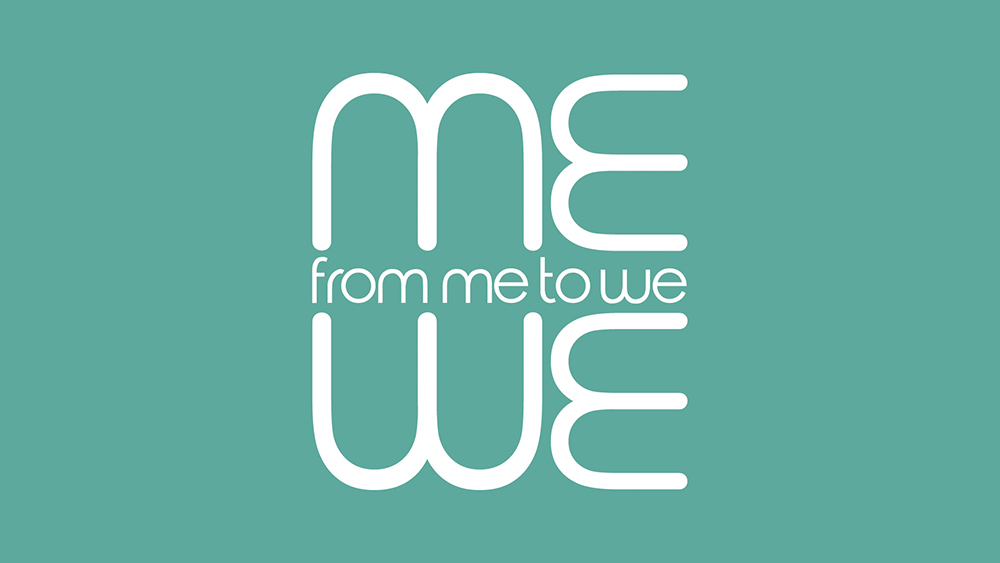 We're getting ready for worship on Sunday! View worship bulletins >>
One of the rhythms of our Sunday worship is confession: being honest with God about ourselves, our hearts and our choices. When we do so, we can freely receive God's forgiveness, resting in the knowledge that He knows us completely and loves us fully.
Below is our prayer of confession for this Sunday. Whether the practice of confession is uncomfortable for us or a source of release and relief, meditating on these words can help us to prepare our hearts for worship and grow deeper in our trust in God.
Prayer of Confession
Almighty God, You love us, but we have not loved You. You call, but we have not listened. We walk away from neighbors in need, wrapped in our own concerns. We condone evil, prejudice, warfare and greed. God of grace, help us to admit our sin, so that as You come to us in mercy, we may repent, turn to You and receive forgiveness; through Jesus Christ our Redeemer.