Coming Together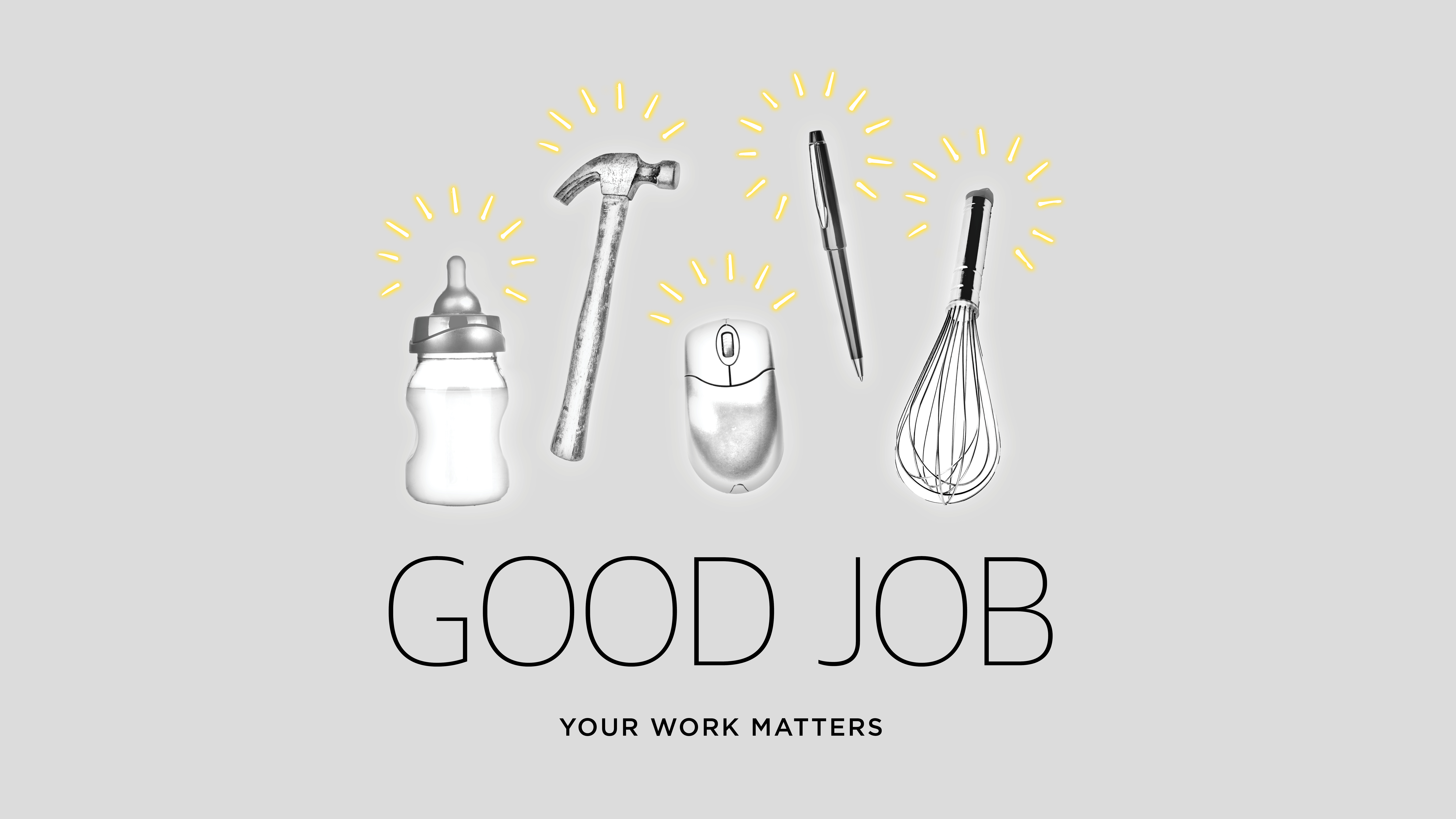 Dietrich Bonhoeffer wrote to a small community of pastors in training: "Let him who cannot be alone beware of community. ... Let him who is not in community beware of being alone." We need each other and the joy of coming together. Solitude can be a gift, but alone is no good.
It is a joy to be here in Dallas with so many of our church and leadership joining with 1300 pastors and elders from around the nation for our annual ECO National Gathering. Walking through the lobby, you see people collapsing into hugs, you hear laughter and shouts from people who didn't expect to meet up, and small circles of prayer and leaning-in conversation from old friends who knew this would be the moment to be face to face again.
Our theme is just that: "And let us consider how we may spur one another on toward love and good deeds" (Hebrews 10:24). Life is not meant to be lived alone. God gives us one another as gifts. In God's family, loneliness ends and community begins.
This weekend we open an invitation again to walk into community. From March 8 until Easter, new Life Groups will gather and meet to find community for the first time. Are you in a circle of believers? You need a group who knows one another by name. A group who can pray for you in meaningful ways. A circle you can trust to speak Scripture into your life. A cohort of Christians trying to follow Jesus in our times. You need a Life Group! Let us help you find one to try out over the next few months. Signups are open and you can click here and give us your info, or stop at the Welcome Center this Sunday and let us help.
Sunday morning, our Good Job series continues. Your work matters. Your job can be glorious when you glorify God in your job. Yemi Mobolade will be with us to speak about the meaning of work in a city. How does doing what you do make life different for those around you? Join us this weekend to find out.
Visit my.firstprescos.org/subscribe to receive messages like this one by email each Tuesday, along with links to First Pres news.