City Engagement Focus: Pikes Peak Young Life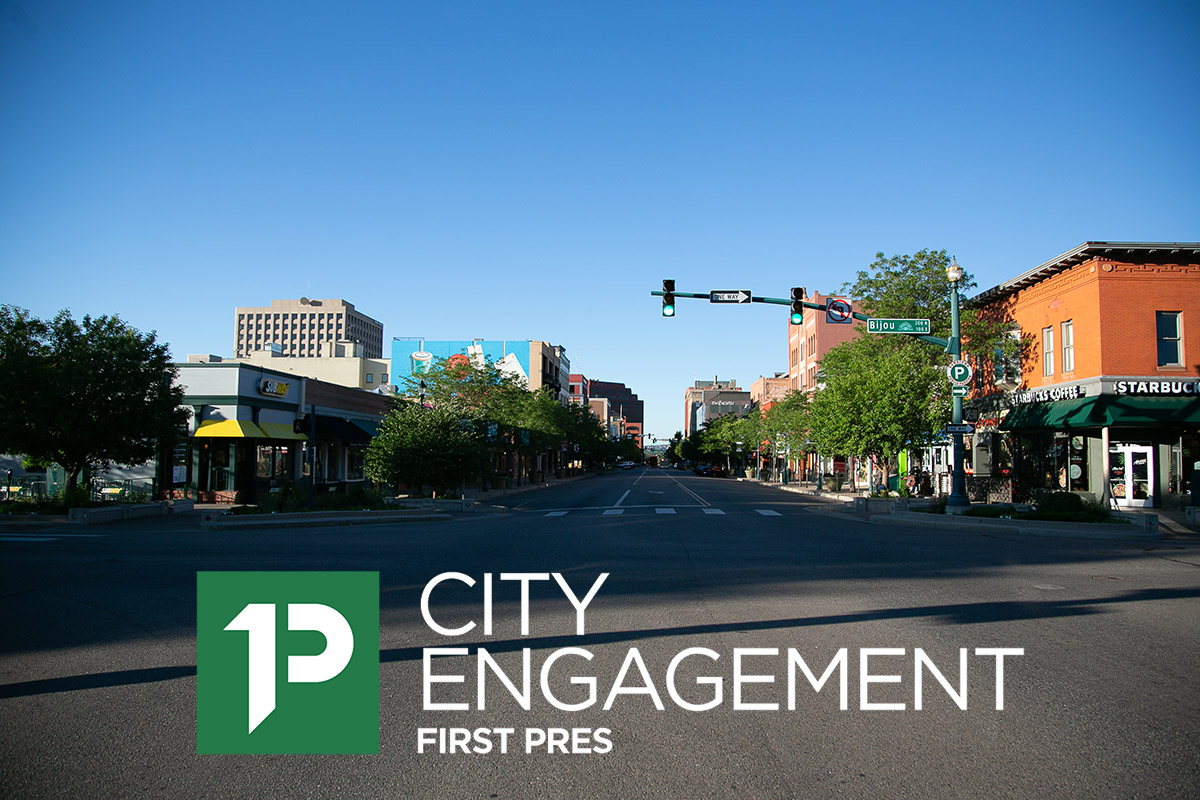 Just as we see Christ meeting tangible needs as well as spiritual needs, we partner with organizations both locally and globally who share this vision of holistic gospel ministry. We volunteer with and financially support 20 non-profits in Colorado Springs who care for and empower the most vulnerable members of our community. Each month we will highlight one City Engagement partner to share why we love partnering with them and how you can engage with them.
January 2020 Focus

Visit the Pikes Peak Young Life Website >>
Who is Pikes Peak Young Life?
Pikes Peak Young Life, one of the local areas of Young Life in the Springs, serves middle school and high school students, students with disabilities, students in military families, and teen moms. Faithful leaders enter into the world of kids and walk alongside them in an exciting and exhausting world. They share the hope of who kids can become and how life was designed to be. They allow kids to be kids and experience true hope and life to the full through a relationship with Jesus.
Why We Love Partnering
Everything that Young Life does begins with Jesus and relationships. Whether a conversation with a parent, showing up in a kid's life and going to a basketball game, or in those deep, life conversations around identity and faith, Young Life invests in leaders so that they can invest in the life of kids and their families. When the world and social media can provide a lot of false realities for adolescents, Young Life goes out and enters into kids' lives and shares the truth and heart of the Gospel and walks with them as they process and take steps towards a life with Christ.
Ways You Can Serve
Pray for the schools that Pikes Peak Young Life is involved with
Care for leaders as they walk with kids
Become a leader and invest into our next generation
Serve with Pikes Peak Young Life
Do you already serve here? Let Laura Mueller know so that First Pres can work to build community around service with our City Engagement Partners.