City Engagement Focus: Catholic Charities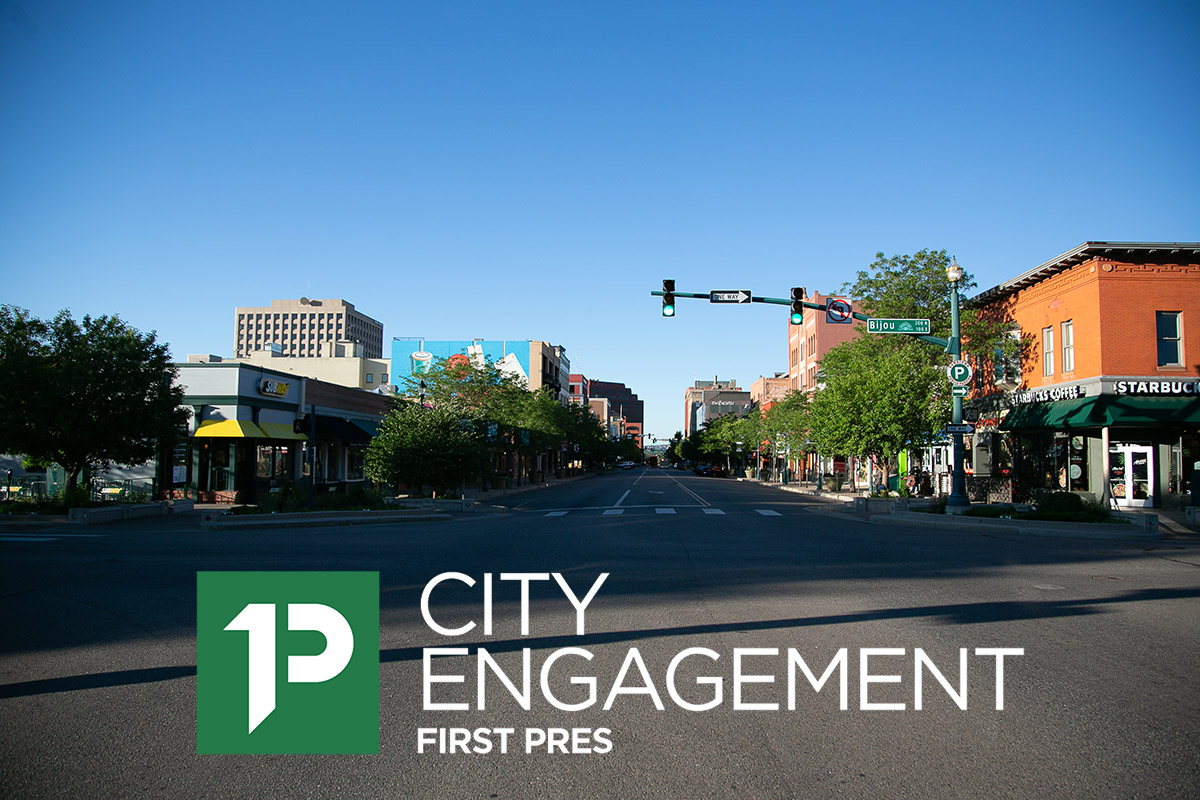 Just as we see Christ meeting tangible needs as well as spiritual needs, we partner with organizations both locally and globally who share this vision of holistic gospel ministry. We volunteer with and financially support 20 non-profits in Colorado Springs who care for and empower the most vulnerable members of our community. Each month we will highlight one City Engagement partner to share why we love partnering with them and how you can engage with them.
February 2020 Focus

Visit the Catholic Charities >>
Who is Catholic Charities?
Catholic Charities is a place of hope and help in El Paso County. They assist families and individuals begin their journey from crisis to stability, to weather the current storm, or to heal a broken spirit. Their staff and volunteers guide them with compassion and purpose, helping map out the journey based upon realistic goals and abilities, utilizing over 75 Catholic Charities' programs and services, partner agencies, and community collaborations.
Why We Love Partnering
First Pres comes alongside two of Catholic Charities' programs, the Marian House Soup Kitchen and Family Mentor Alliance. Whether through a meal, clothing or a Life Coach, families and individuals are cared for every step of their process to healing. Catholic Charities represents integrity, love and an awareness of the needs of our city and how they can best come alongside those needs.
Ways You Can Serve
First Pres serves the meal every Tuesday. Help prepare, serve and clean.

Assist with sorting and distributing reading materials, reading to children, and book drives.

Be part of a team of people offering encouragement and social/life skills supporting families experiencing homelessness.
Do you already serve here? Let Laura Mueller know so that First Pres can work to build community around service with our City Engagement Partners.