Christmas Comes Once a Year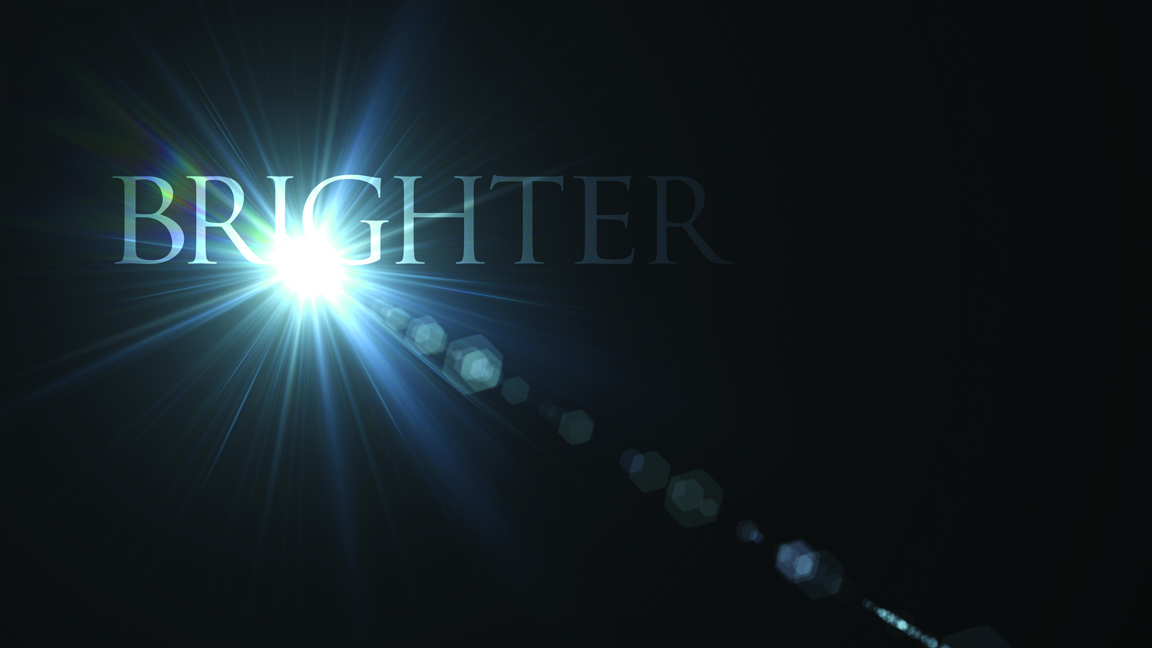 Is your calendar filling up? Christmastime is here. It is so much fun.
At home our lights are on the house and decorations are starting to come out of the boxes. The boys helped me set up the Nativity scene. Plans to get a tree are underway. At church our decorating elves are busy setting up all the Christmas decorations and putting our best foot forward in a hundred ways. We stand to host a lot of people over the next few weeks, and each one of them is treasured and loved by God. We want to bless them and be good hosts.
For you, how will you spend the next month? Racing and hurrying? Maybe sometimes. But I hope you can walk peacefully with Christ through every day. Remember, you are loved and looked after by Another—"The Lord is my shepherd, I shall not want" (Psalm 23:1).
Christmas is a great time for celebration and a rich opportunity to make new friends or deepen meaningful relationships. Dallas Willard taught that life is about experience, and "Intimacy is shared experience." One way to make a friend is to share an experience. One way to deepen a treasured relationship is to find one more experience to share in common.
So, I encourage you to get out there this month. Look over the church calendar and find a few things you would like to share with others. Find a spot or two to serve and help create a good experience for others. Say "Yes" to an invite and join the party. Introverts—push it and go build friendships. Extroverts—hey, tone it down a little—introverts are present!
This opportunity only comes once a year. Let's make the most of it. And as the whole world starts to hum Christmas carols, and the name of Jesus begins to appear across the public sphere, remember to share the news: Jesus shines Brighter!
"The people walking in darkness have seen a great light; on those living in the land of deep darkness a light has dawned." – Isaiah 9:2
---
Visit My First Pres and "Manage E-Newsletters" to receive messages like this one from our pastors by email each Tuesday, along with links to First Pres news.