Christ and the Church, the Grand Design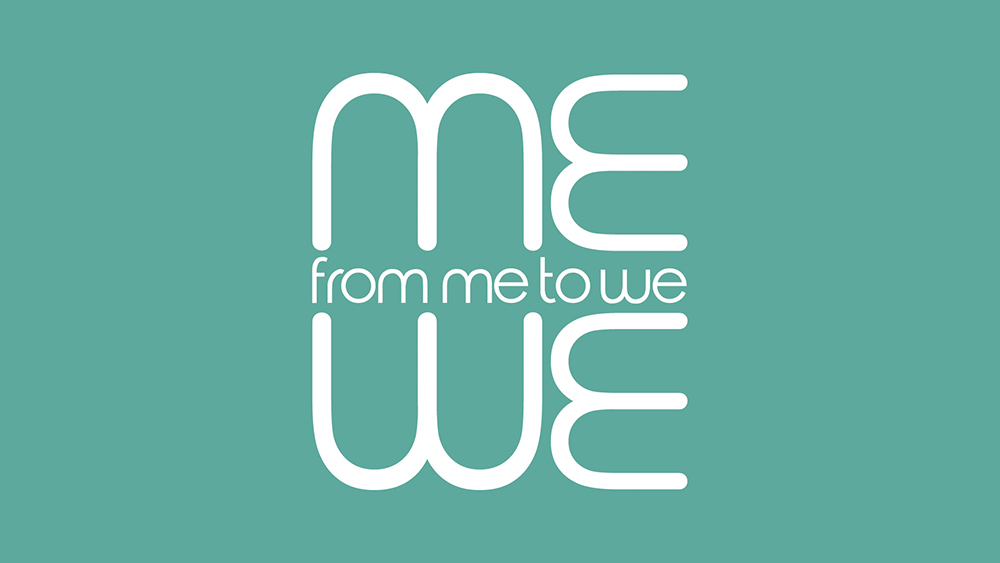 We're getting ready for worship on Sunday! View worship bulletins >>
To accompany our 10 a.m. service, Jim DeJarnette, our Minister of Worship and Music penned the words to this hymn. Take a moment to read through it and reflect on the great love God shows us through His church. Join us Sunday to sing together.
"Christ and the Church, the Grand Design"
No greater love than Jesus Christ,
Dwells in the heart and soul of man.
No greater love than God's own Son,
Blesses the life of womankind.
Refrain: Christ and the church, the grand design –
We are Your family; wholly Thine.
In the beginning was the Word;
In Him was life, to light the world.
So then our Father makes us one –
Family of Christ: proclaim the Son!
Mystery of union, sacred sign,
Incarnate love of God divine,
All by the Spirit manifest,
All by the Spirit formed and blessed.
Words by Jim DeJarnette, tune: St. Catherine