Celebrating CityServe Weekend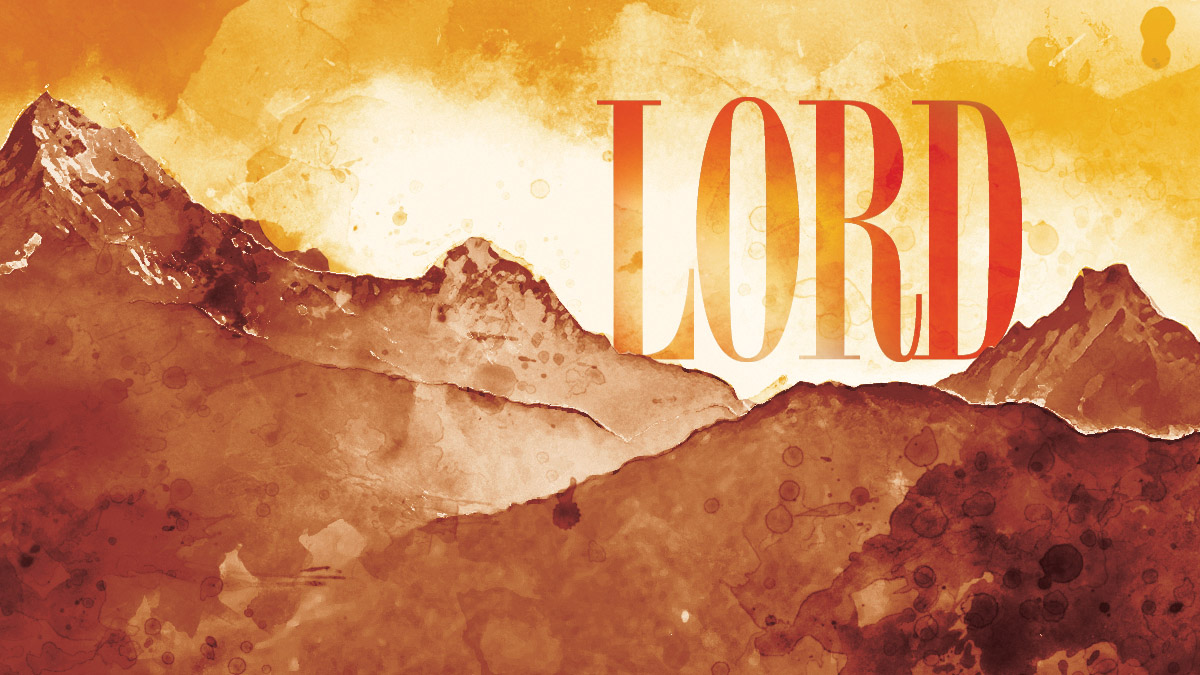 Years ago at one of our first gatherings for our fledgling movement called ECO, a pastor from Florida named Hope Lee got up in front of us and asked this question: "If your church disappeared, would your city notice?" I have to say that was a convicting moment for me. I had never thought about my church from that direction. In what way is my church a blessing to the neighborhood and the world around it?
I can boldly and confidently say if First Pres disappeared, Colorado Springs would not only notice, they would lament! I could not be more proud and humbled to pastor a church like this, made up of Christians like you, making the difference we are all making together in this city and world.
It was great fun to see over 3,000 believers out this weekend at 100 different work sites making our city more beautiful, more caring, more helpful and more resilient. First Pres folks were at 31 of those sites demonstrating the love of Jesus. But our heart of service is not reserved for one day a year. If you have interest in continuing to serve the location you tried, or trying a new one, don't hesitate to contact our Mission Engagement staff at 884-6233 or take a look at these ongoing opportunities to serve. We'll help you keep going.
We also began 47 new Compassion partnerships, mostly in Guatemala, raised a little extra for Springs Rescue Mission and celebrated communion at a table we could feel extending right around the globe on World Communion Sunday. In our youth program, 34 of our middle schoolers and 22 of our high schoolers made a weekend of it, sleeping here in church, serving on Saturday and having time together in Weber Street Center. Let me tell you, it was music to this pastor's ears to have parents telling me their kids didn't want to leave Weber Street Center at the end of the retreat because they were having so much fun! What a blessing.
Thank you for anything you did to be part of this special weekend. These are the moments we can sense our church shining with the light of God. Our city would miss us, folks. We are living into our mission and truly sharing Light and Life for our City.
This weekend we continue the Lord series, taking up the eighth commandment and asking Jesus to be Lord of Our Resources. A Barna study reported that 86 percent of adults are confident they have satisfied the requirements of the eighth commandment, "You shall not steal." What do you think? Will we need Jesus to help us with this one too?
---
Visit My First Pres and "Manage E-Newsletters" to receive messages like this one from our pastors by email each Tuesday, along with links to First Pres news.