Celebrate Religious Freedom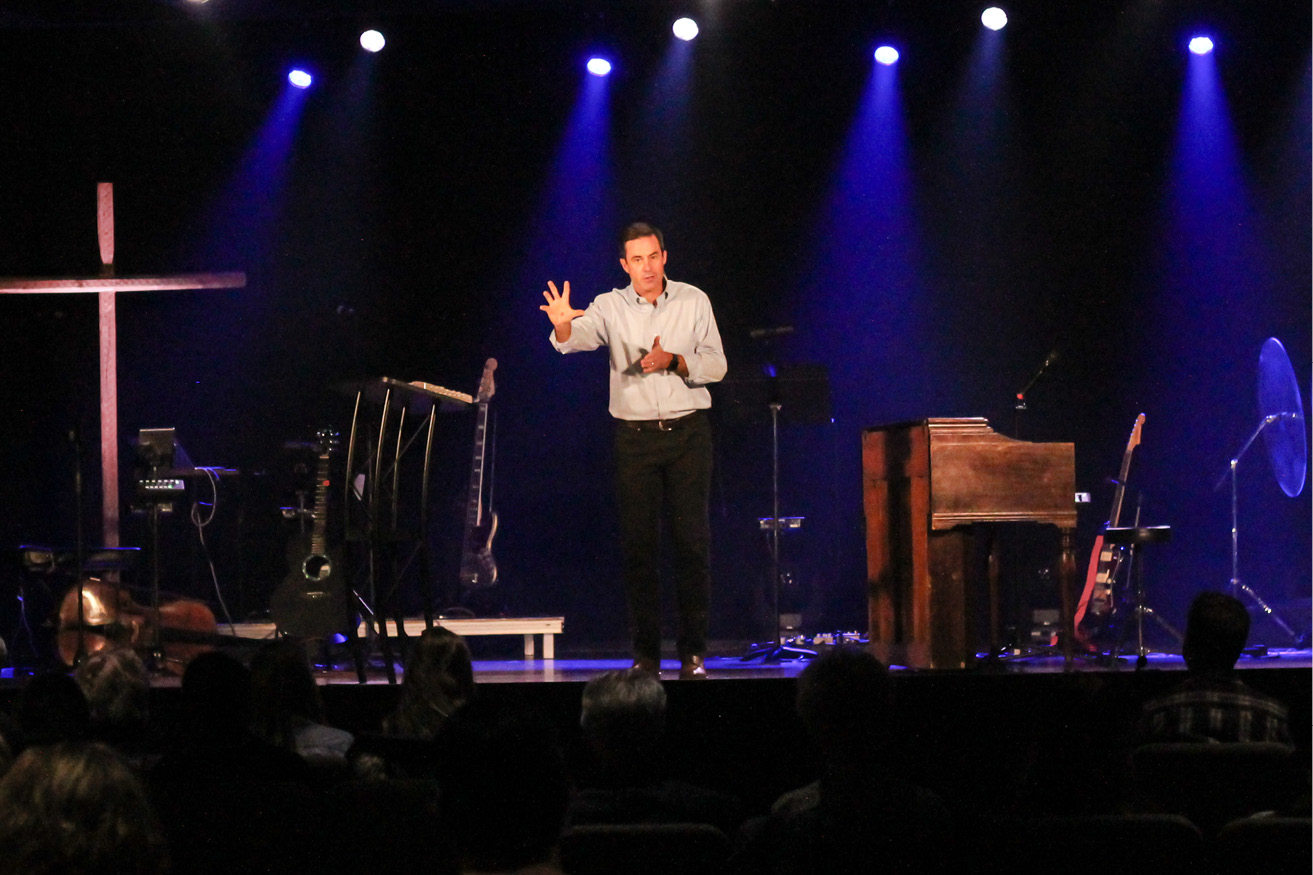 I noticed this morning that my local fire station put out their annual yard sign that reads "Fireworks are Illegal in Colorado Springs." In my heart, I immediately felt, "It's coming!" I love July 4th. And not just because of my family's water balloon fight tradition. I love thinking about the founding of this beautiful and still-to-be-seen "American Experiment." Relatively few nations in human history have fixed their eye on the back fence of the ballfield called "representative, democratic government" and followed through with their swing. The ball is still in the air heading for that back fence. But how will it end? Will this young nation of ours survive the test of time and reach its aim?
In his Gettysburg address, Abraham Lincoln declared that America is "conceived in liberty and dedicated to the proposition that all men are created equal." He was referring, of course, to the Declaration of Independence - a true canon of a document - that continues to fire off to the peoples of the world that "We hold these truths to be self-evident, that all men are created equal, that they are endowed by their Creator with certain unalienable Rights, that among these are Life, Liberty and the pursuit of Happiness."
I appreciate being placed in America by the providential hand of God. The religious freedoms we continue to experience are a blessing to all who call America home. Yet I also recognize that what the world truly needs is not a mere clanging of a call to temporal liberty, as beautiful of a thing as it is. I've come to know that the true need of the human soul is a liberation of the heart, a revolution away from darkness and into a most marvelous light. We need a concrete signpost to show us the way, to give us a real hope that will keep our eyes fixed on a higher cause.
In our text this week we learn that Jesus is our bright Morning Star. Jesus' resurrection turned the blackest of nights into a dawning new day. In Christ, we have the surest of hopes that the inaugurated dawn will turn to day in the blink of an eye.
This Sunday we celebrate The United States of America, the place in which God has placed us to be His Light and Life, and we worship Christ by pledging our ultimate allegiance to the Lamb, whom we follow as His faithful witnesses to the ends of the earth.
I look forward to kicking off the holiday with you in the most meaningful way possible, in worship Sunday morning at our normal times. And I also look forward to honoring this land and this system of government at our "Of Thee I Sing" concert Sunday afternoon at 4 p.m.
Visit my.firstprescos.org/subscribe to receive messages like this one by email each Tuesday, along with links to First Pres news.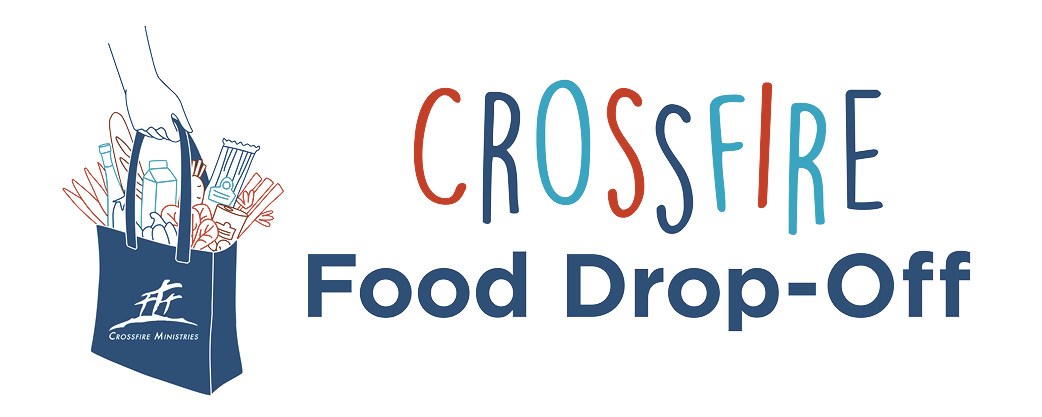 Stock the Crossfire Pantry
Sunday, July 4
Our monthly Crossfire Ministries Food Drop-Off will occur on Sunday, July 4. Just bring non-perishable food items and toiletries to put in our baskets to help stock the Crossfire food pantry. This event happens the first Sunday of each month.
See the list of preferred food items here >>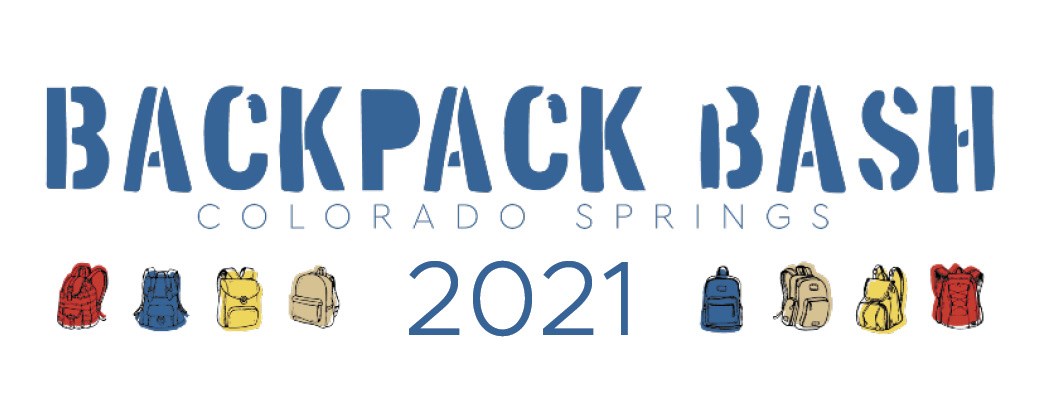 Fill a Backpack for Kids
Through July 11
Thousands of students and families in our community benefit from this annual event. Just fill a backpack with essential back-to-school items and drop it off at our Welcome Center between 8 a.m. and 5 p.m. during the week or during Sunday worship services through July 11.
See list of preferred items here >>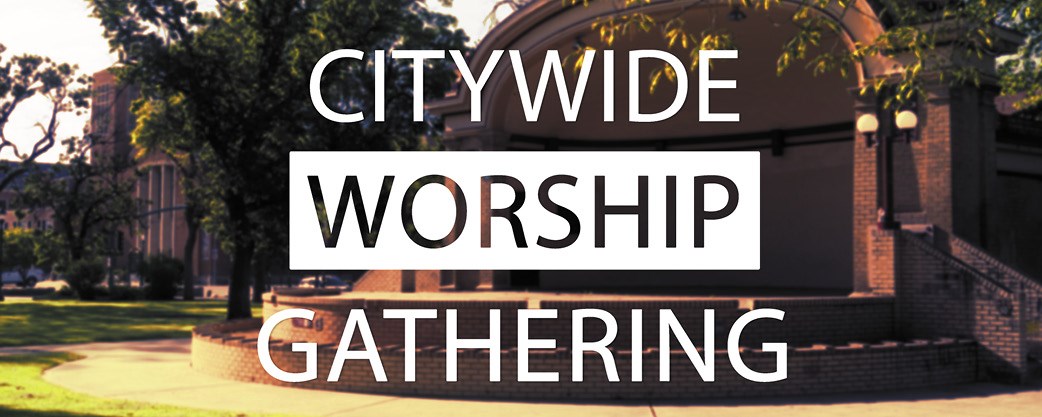 Citywide Worship Gathering
Friday, July 30, 6:30 p.m. in Acacia Park
Please join us for this concert of praise to bless and celebrate our city's 150th birthday. The First Pres worship band will lead an evening of live worship music. Bring your lawn chair or picnic blanket for a night of worship and fellowship with friends. Admission is free and everyone is welcome!