Building A Family Minstry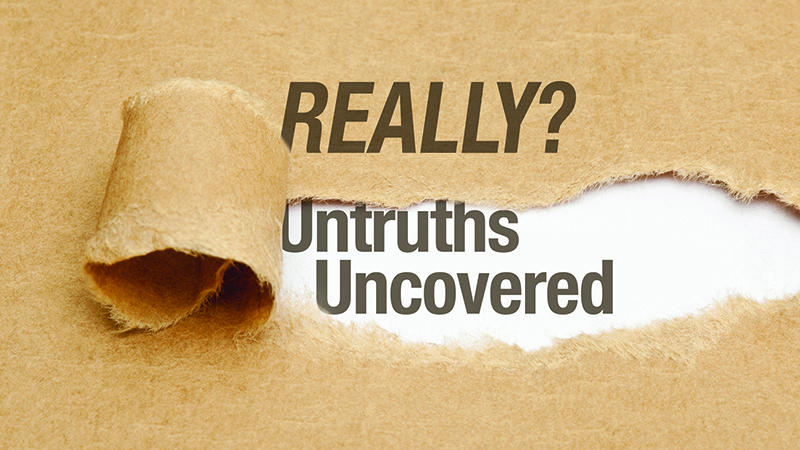 Most every morning at First Pres I see families coming and going from our church campus. Some of these folks are becoming familiar to me as I also see them on Sunday mornings. Other folks I only see during the week—beautiful children, hopeful parents—all wanting the best for their families.
What a wonderful opportunity we have to make an impact on families, not only in our faith community, but also in our neighborhood. I'm excited about the idea that we are called to do both. We are committed in all that we do—whether with children, teenagers or parents—to warmly welcome and invite families to Jesus and to First Pres.
A Plan of Action
The class I just finished teaching as part of this spring's Growing Together Wednesdays (GTW) has explored both the biblical principles behind our mission of helping families draw closer to Christ and some of the practical ways we live it out. We've been laying a foundation: what can we glean from Scripture about parenting? About the basic workings of a family? How did God put families together, and how do they run when they are centered on Him?
We've also been surveying child development from preschool through young adulthood. How do children grow? How do we grow in our relationship with them and begin to connect them to a relationship with God? How do we launch them into a faith in which they're standing firmly on the Rock with their own two feet?
When we look at the journey of parenting children from cradle to career and at the Discipleship Pathway, it's quickly evident that the two can fit together. Nurturing children and nurturing faith go hand-in-hand. And these are not jobs just for parents—they are jobs for all of us. A strong Family Ministry provides resources to help kids grow in their faith and to help parents be the primary disciplers of their children.
Leading Kids Along the Discipleship Pathway
As I have come into my new role here at First Pres, I have approached the work through the lens of the Discipleship Pathway. Everything from our nursery and preschool experiences all the way up through what we're doing with college students can be done intentionally using this model. Everything we do can help move folks from Community Member to Participant, from Participant to Worshiper and from Worshiper to Active Disciple as we take part in the rhythms of discipleship.
We've been asking, "How do our preschools connect Community Members to the family of faith at First Pres?" Providing the service of preparing kids for kindergarten is important, but we have a greater mission—to constantly serve those who come to us in a way that's welcoming and invitational. They're here for preschool, but they're being invited to step onto the Discipleship Pathway.
The same principles apply further along the pathway. We're taking a team of 10 high school students to the Dominican Republic again this year, and I'll be part of that trip. If we intentionally view it as an Active Disciple opportunity, we'll be much more effective at helping teens take in that experience in a way that grows their faith.
The Discipleship Pathway provides a framework for everything we do. We're using it to evaluate all of our offerings for children, youth and parents. We remember that this is a model. It helps us evaluate why we do what we do. It's not a linear process where everyone needs to be in lockstep, but it can help us be united on where we invest our time and resources, and still be nimble.
Equipping Parents
The second layer of a vibrant Family Ministry is coming alongside parents and equipping them to be the primary disciplers of their families. As I meet with Katie Fowler, Pastor of Discipleship, and others in the adult discipleship area, we're discussing how we shape adult discipleship to equip parents to disciple their families well. Everything from Adult Sunday Communities to Life Groups to GTW can contribute.
This model of interdependent, multi-generational discipleship isn't common in the American church, but I believe it's vital to our success at passing the faith along to the next generation. How is God calling you to be involved in building a thriving family ministry at First Pres?