Brighter Devotional Week 6: Believe in the Light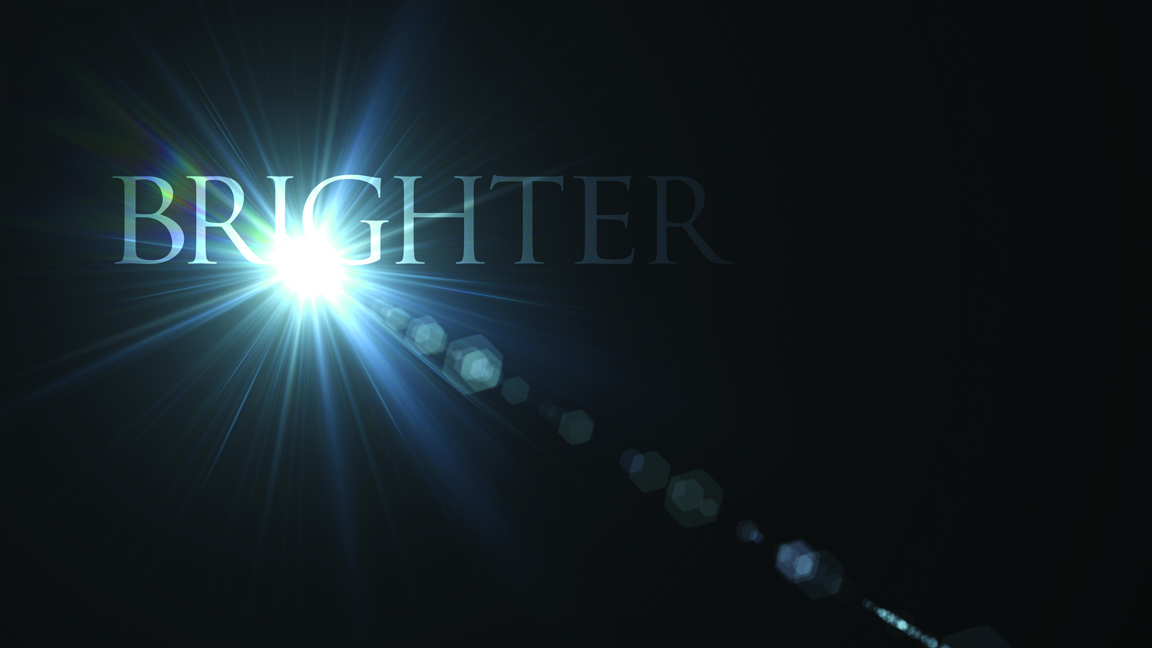 We're getting ready for worship on Sunday! During the Brighter series, worship bulletins will be accompanied by this weekly devotional. View worship bulletins >>
Meditation by Tom Pipkin, Pastor of Family Ministries
I have always loved opening Christmas presents. When I was a small kid, we would run down the stairs on Christmas morning, grab our gifts, and tear them open, all in a flurry that lasted about 60 seconds. It was great fun, but it always ended too soon, and without a whole lot of gratitude.
Over the years we got a little more civilized and took our time opening gifts. Someone would be appointed the elf who would take the presents from under the tree and hand them out to family members. Then we'd take turns opening gifts while everyone else watched. This process, of course, took a lot longer. We could more deeply appreciate the gifts and express thanks to each other—much to the chagrin of the younger children, who were about to burst with anticipation of finding out what was in those brightly wrapped packages. If the gift received were an item of clothing we would draw it out even more by encouraging the person to "try it on." It seems the gift opening process wasn't quite complete until the item was tried on.
Christmas break is over and we are into a new year. With Epiphany, we close the door on another Advent season. We have been inspired and challenged to consider that Jesus, the light of the world, has invaded the darkness to bring us into the amazing light of all that He is and all that He wants for us. Before launching ahead into the new year, let's take one last look back at what Advent means and then consider what our response will be moving forward.
In John 12, Jesus is speaking about Himself when he says, "Believe in the light while you have the light, so that you may become children of light" (John 12:36). He says the same thing to us today. We must believe that He really is the light in order to become people who live in the light. It's kind of like that last step in the gift receiving process. The gift isn't truly yours until you try it on. Put your belief in Jesus, the light of the world. Try Him on.
---

Read: John 12:32–36
Discuss: Have you "tried on" Jesus... or is He a gift that remains unopened and unused? If you have, what difference does believing in the light make for you?
Light in Motion: As you take down the tree and put away the lights, let each ornament—each light—remind you that if you believe in the light, God considers you to be a child of the light—today and every day of the year ahead.