Breaking Down Walls, Together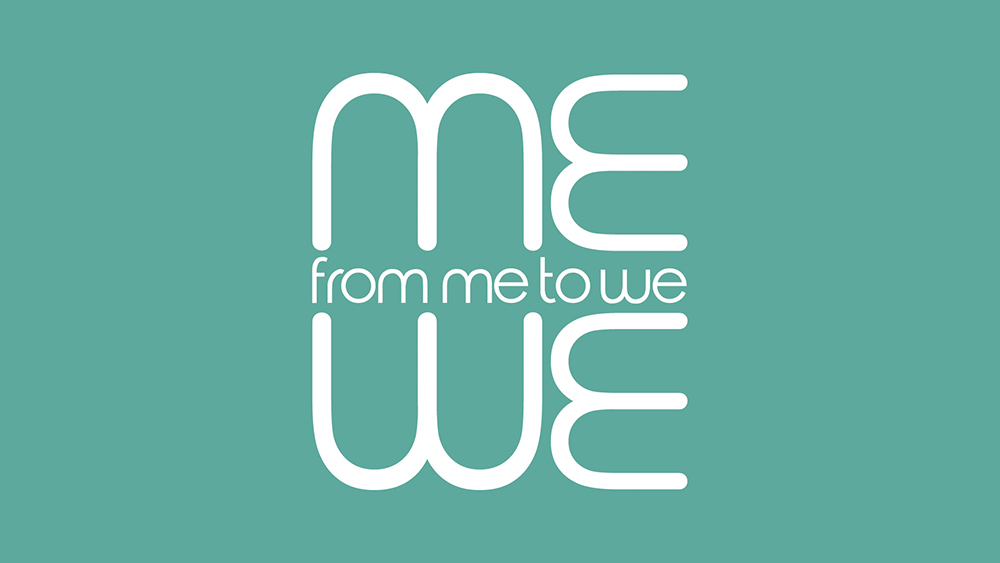 We're getting ready for worship on Sunday! View worship bulletins >>
How easy is it to separate yourself from others? We may call it taking "me time," and while that can be healthy, we often use it as an excuse to avoid others. Without realizing it, we're building walls. Walls in relationships; walls between friends; walls hiding secrets. We're so good at creating divisions.
If it were up to us, we'd never get to "We." All of us would be plenty happy enclosed in the walls of "Me." But in Christ's family, we don't have that choice. God is a unifier and constantly encourages us to be a part of each other's lives, even if that means forcibly breaking down our walls to do so. More commonly, He gently uses the communities we are part of to help us break out of the defenses we've built up.
Today, Kate Fugate talks about her experience with community and how baring her troubles and helping others with theirs helped her grow closer to God:
Kate's Story
"One of the richest expressions of Christian community I've experienced came early in my marriage, when my husband and I were invited into a group that wanted to do something fairly simple: share life and use Scripture as a guide to pray for each other and the concerns of our hearts.
"Each of us listened, asked questions and then opened the Word to see how God could address those wounds and worries. Interestingly, every one of us seemed to favor a different part of the Bible. Some knew Paul's letters backwards and forwards and could find a powerful section to read over the situation. Others loved to find an obscure Old Testament verse in Hosea or the story of Hagar, to address the sense of wilderness we were walking through.
"Bringing different lenses of Scripture to bear on our heavy hearts became a balm. I needed the perspective of my friends' study of God's Word to see and feel things differently. On my own, I would get stuck in how I felt, but around that table, others were opening my eyes to what God could be doing by reminding me of how He had worked through history.
"Sitting around a table and sharing life together was painting a new vision of the Kingdom—a fuller picture of who Jesus truly was and how He worked in my world and through my pain."