Belong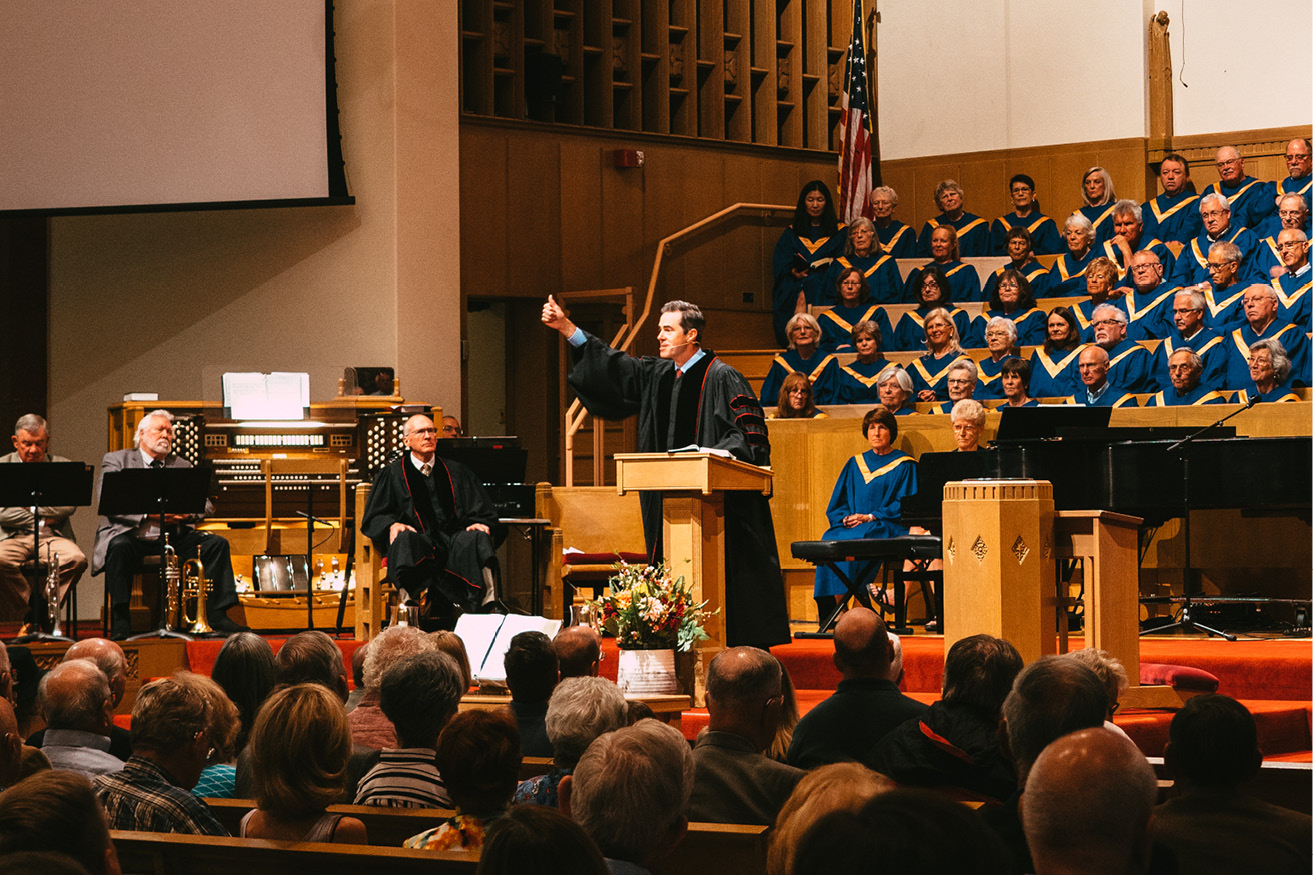 This week we kicked off our fall series called Belong. If you missed it, catch up here. Our church is attacking the pervasive loneliness and social isolation we see in our own lives and those around us. It is time to find true belonging. The Samaritan Woman at the Well is an excellent guide to learning how to move out of loneliness into belonging and community.
Sometimes we put up false fronts to protect ourselves and hide certain parts of who we are behind flashy masks of success or capability or strength. Brennan Manning used to call this the Impostor, the fake self we present to others which actually leaves us trapped and alone behind it. To really come into community, we have to learn to Risk Being Known. The tenderness of Jesus helps us escape.
Manning writes:
"Tenderness awakens within the security of knowing we are thoroughly and sincerely liked by someone. The mere presence of that special someone in a crowded room brings an inward sigh of relief and a strong sense of feeling safe. The experience of a warm, caring, affective presence banishes our fears. The defense mechanisms of the Impostor-sarcasm, name-dropping, self-righteousness, the need to impress others-fall away. We become more open, real, vulnerable, and affectionate. We grow tender...The Holy Spirit is the bond of tenderness between the Father and the Son. Thus, the indwelling Spirit bears the indelible stamp of the compassion of God, and the heart of the Spirit-filled person overflows with tenderness." (Abba's Child: The Cry of the Heart for Intimate Belonging)
Because we have the Spirit of God within us, we always have that intimate, affectionate presence to calm our spirit and banish our fears. Maybe we can step out from behind our masks and truly be known. That's what we will talk about Sunday as the series continues.
I hope you didn't miss all the news along the way! Catch up on the First Pres 150th Birthday Project here. Also, don't miss the excitement as we announced our new Sanctuary Worship Leader, Jamal Sarikoki. He will be here this Sunday in both Sanctuary services. Make this week a go-to-church week if you can. Let's learn to Belong.
Visit my.firstprescos.org/subscribe to receive messages like this one by email each Tuesday, along with links to First Pres news.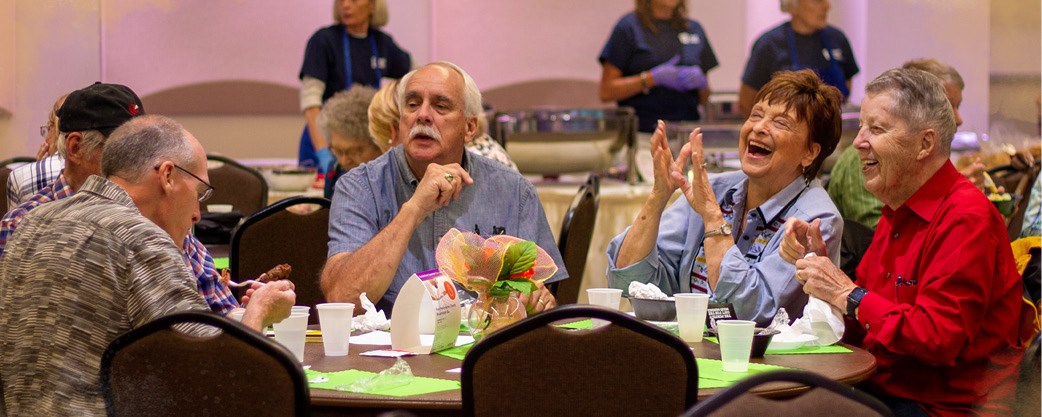 Register for GTW
Beginning Wednesday, September 1
Growing Together Wednesdays is back in person! GTW provides a welcome break in the middle of the week and offers a unique opportunity to affirm how God is calling us into biblical community. What is God inviting you into? Come share a meal and build community and relationships at GTW.
Learn more and register here >>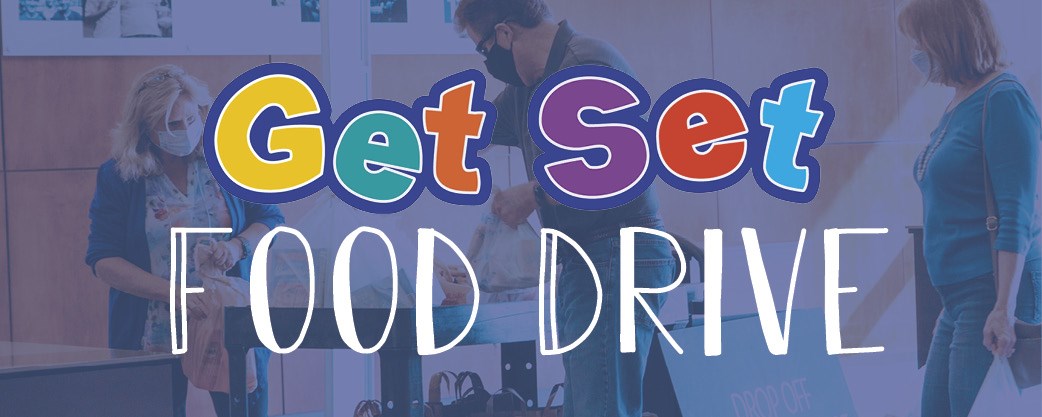 Stock the Pantry
Sunday, September 12
Help us feed the Get Set Preschool children by contributing to our food drive on September 12. Bring items to the Plaza and Narthex during worship to stock the Get Set pantry with a variety of nutritious items.
See the preferred list of items here >>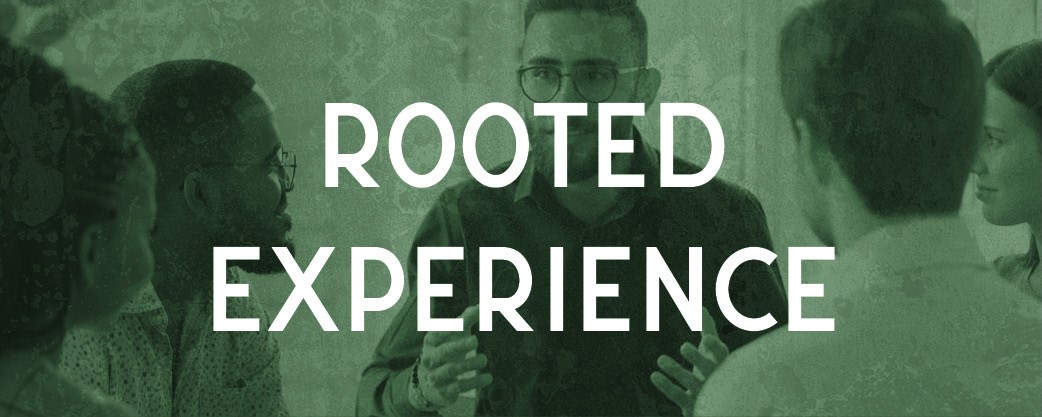 Get Rooted
Beginning Wednesday, September 1
The Rooted Experience is a 10-week journey of Christian community. Enter with your Life Group or sign up to be matched to a new group. The rhythm of Rooted is marked by daily devotions and weekly gatherings. Join us for the Rooted Experience.
Learn more and register here >>