Belief is the Fundamental Issue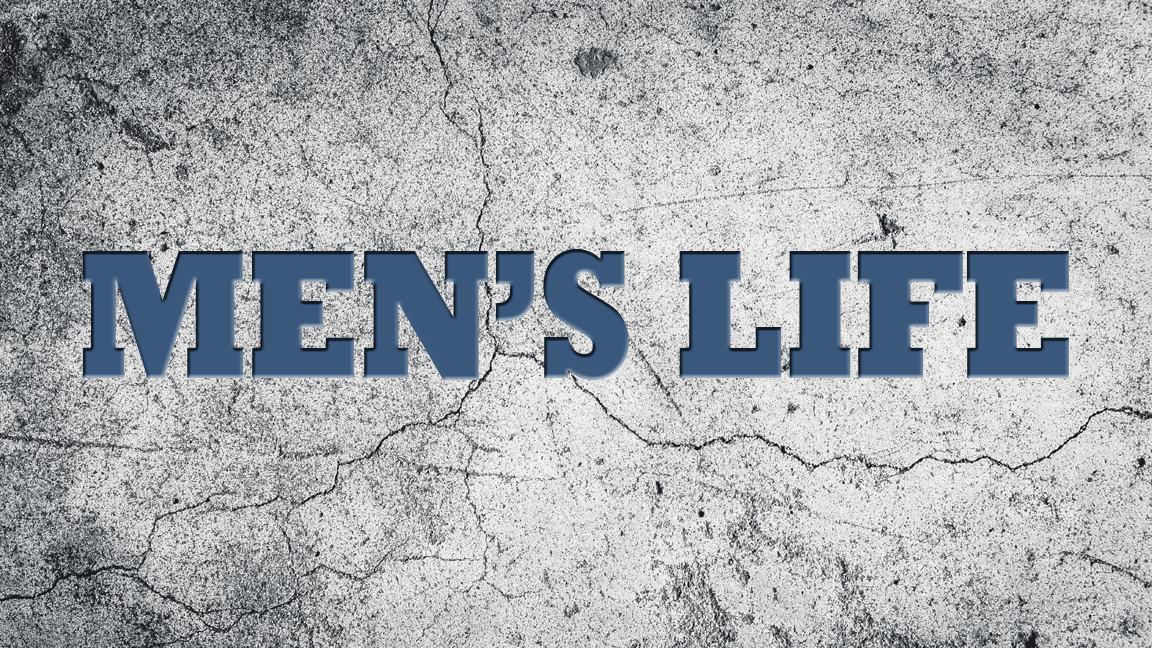 Dear Men of First Pres,
Belief is the bottom issue! Belief is fundamental to human order.
Without belief business would collapse.
Take trust and belief out of life – what do you have left?
Fear – Suspicion – Doubt – Uncertainty – Insecurity
It would be the end of credit, banks, contracts, treaties, promises, commitments, agreements, science, etc.
Life would literally be impossible! Belief is basic to life!
Which is why Jesus made such an issue of belief during His public ministry.
Because if men do not believe God, they are begging for disorder.
Satan's first temptation was to disbelieve God.
God said, "eat the fruit from the tree of the knowledge of good and evil and you will surely die."
Satan said, "God knows if you eat this fruit…you will be like God knowing good and evil."
He put it enticingly, but in effect he said, "God is deceiving you – disobey Him and be like Him."
And Eve bit! She took the bait…as did Adam.
Every generation since, men have been swallowing the Devil's lie.
Neat, complicated, intellectual rationalization does not conceal man's rejection of truth and his unbelief.
The Pharisees and Scribes asked Jesus what they must do "to do the work of God."
Jesus' reply was, "this is the work of God that you believe in the one whom He has sent." Jn. 6:28-29. In what relationship, in what circumstance, in what issue, in what situation do you need to "believe God?"
Belief is work…the entire world is pushing back at your belief…Will you believe in spite of the pressures of unbelief and the lies of the Evil One?
Jesus said, "I am the resurrection and the life. He who believes in me will live, even though he dies; and whoever lives and believes in me will never die. Do you believe this?"
Your answer and my answer to that question from Jesus is the most important decision we will ever make. Will you believe Jesus?"
In Christ's Love and Service Together,
Pastor Pat Hartsock