Alone, Not Alone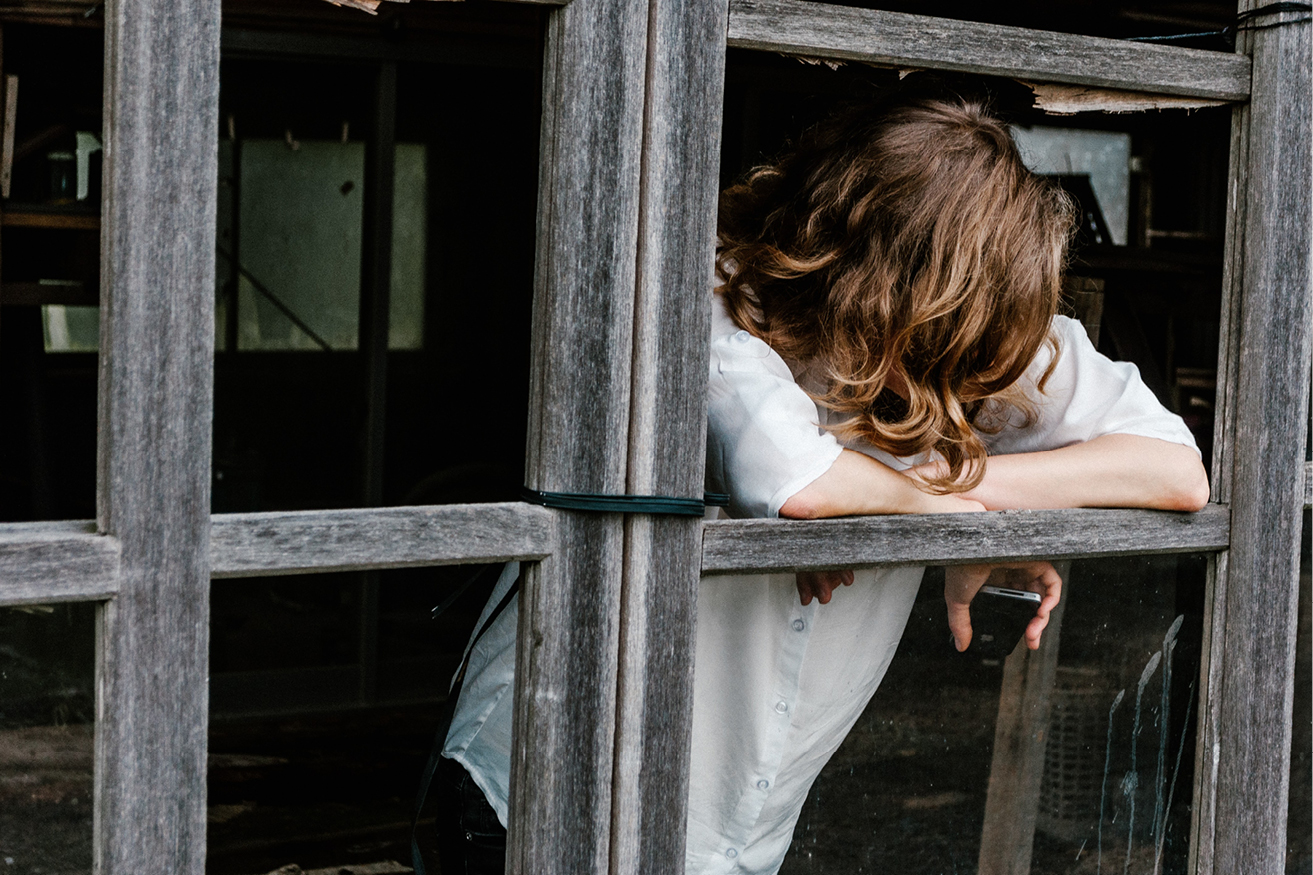 We are changing the language. I've found myself saying things like, "Isolate yourself, but don't isolate yourself!" "Stay away from others but don't be alone." You've heard me say before, solitude can be a gift, but alone is no good! So, we are changing the language. Instead of "social distancing" it is only "physical distancing." It's the virus we won't share, not our lives. Our lives we will share. We are alone, but not alone.
Everyone is feeling a little deprived and frightened right now. We are simultaneously fearful of the future and separated from our most cherished relationships and friendships. This is a hard place to be. As with any grief or loss, it is important to take a minute and be honest with how it feels. It feels bad. In the same way that we must name a disease before we can find its cure, we must name the pain we feel before we look for relief. And we don't know how long it will be like this.
In times like these, I turn to the Psalms. For example, here is Psalm 13:1-4:
"How long, Lord? Will you forget me forever? How long will you hide your face from me? How long must I wrestle with my thoughts and day after day have sorrow in my heart? How long will my enemy triumph over me? Look on me and answer, Lord my God. Give light to my eyes, or I will sleep in death, and my enemy will say, 'I have overcome him,' and my foes will rejoice when I fall."
That's honest, isn't it? That's real. How long will this last, O God? How much longer will we have to endure this? It feels like you, my God, have hidden your face from me and turned your back on me. How long?
Then the Psalm takes a turn:
"But I trust in your unfailing love; my heart rejoices in your salvation. I will sing the Lord 's praise, for he has been good to me." Psalm 13:5-6
Though it may feel like God has turned His face from us, He has not! I look back and see that God has always been good, says David. I look forward and trust, I will know His goodness again. I will trust in His love. It never fails. And one day, I know, my heart will rejoice in the salvation He has brought. I know it. I trust it. I hold on to it. I never give up.
We Will Get There Together
You can't get there until you name the pain first. But, my friends, we will get there! This virus will run its course in time. Our resilient community will find healing (maybe treatments and inoculations will come). Our bodies will produce antibodies. Our economy will recover. How long? I don't know. But we will get there together.
So, we are changing the language. Not social distancing, but physical distancing. We are in this together and we will share our lives even while we do not share the virus. El Paso County has created a new team called GRIT (Greater Resiliency Intervention Team) to help us get through this disaster and bounce back again. As Susan Wheelan, El Paso County Public Health Director, said "We are strong and we will get through this together." We are participating and helping, bringing what First Pres can bring.
Though you feel alone, you are not alone. We stand together. The Lord has not turned His face away. This week in online worship, we will continue our Jesus series as we walk toward Easter together. Jesus was for everyone. When it comes to Jesus, "Everybody's In, Nobody's Out." I hope you are reading your Lenten Bible Readings each day, connecting however you can with others and your church. This is a time to #BringChurchHome1P until we can gather up again.
Visit my.firstprescos.org/subscribe to receive messages like this one by email each Tuesday, along with links to First Pres news.