Alone Is No Good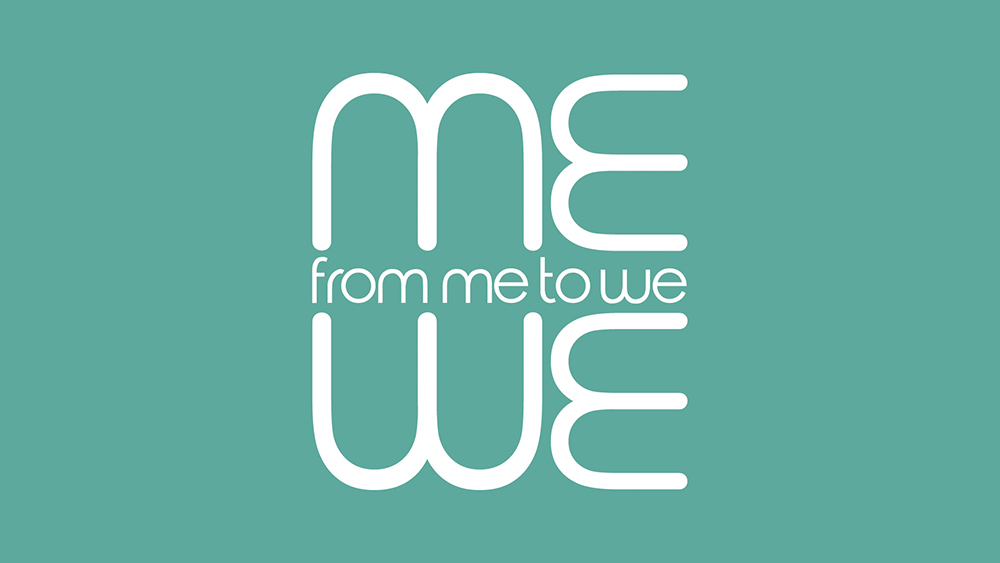 It's no good. That's what God says in Genesis 2.
Interesting isn't it? In creation, God delights in all that God is bringing about: "And God saw that it was good."
It was good.
It was good.
On day 6 we read in Genesis 1, "God saw all that he had made, and it was very good." Very good.
But the refrain, "it is good," breaks in Genesis 2 when God says, "It is not good for the man to be alone." Just let that verse wash over you for a minute. Feel the impact of those words. Alone is no good. We were wired—deeply wired—for connection with each other. It's actually not good to try to go it alone. I think we know that. I think a lot of people are walking around longing for connection. For more connection. For greater connection.
It's fun watching my 18-month-old son Luke navigate social situations and develop social skills. There are times when he is quite happy playing by himself or quietly "reading" his book, but then we head outside and the neighbor boys are there. "Hiii," he says, and a hug is in order. Then they begin to explore the world together (well, our neighbors' yard at least).
You and I both know that relationships get a little more complicated from there, right? Misunderstandings creep in. Hurt and even betrayal are at times part of our lives. The mess of our sin makes relationship—well, messy.
Yet God stands committed to His original design in creation. We need each other. What was broken in the fall is being restored in Christ. This includes our relationships with each other. In Christ, reconciliation is possible. As we have seen in Ephesians, dividing walls come down. Community is formed in the name of Jesus. The family of God is made up of sinners redeemed.
We will see this Sunday, as we continue our study in Ephesians, that the power of the gospel speaks into our everyday, ordinary relationships. And in these relationships, Jesus is making all things new. We experience this reality together. We learn the way of Jesus together. We enter into the mission of God together. We come around the Lord's Table together.
No more alone.
Friends, let me ask you: are you part of a smaller community here at First Pres? Have you found your circle? We want to help big church become small for you. I encourage you to sign up for a Life Group this fall. Life Groups run for 11 weeks starting in late August. It's just an 11-week initial commitment. For more info and to sign up visit our Life Groups page.
And will you join me in praying for community life here at First Pres? Pray that God's Spirit would draw us into deeper community and fellowship. Come Lord!
---
Visit My First Pres and "Manage E-Newsletters" to receive messages like this one from our pastors by email each Tuesday, along with links to First Pres news.