Advent Devotional Week 8: Joy to the Future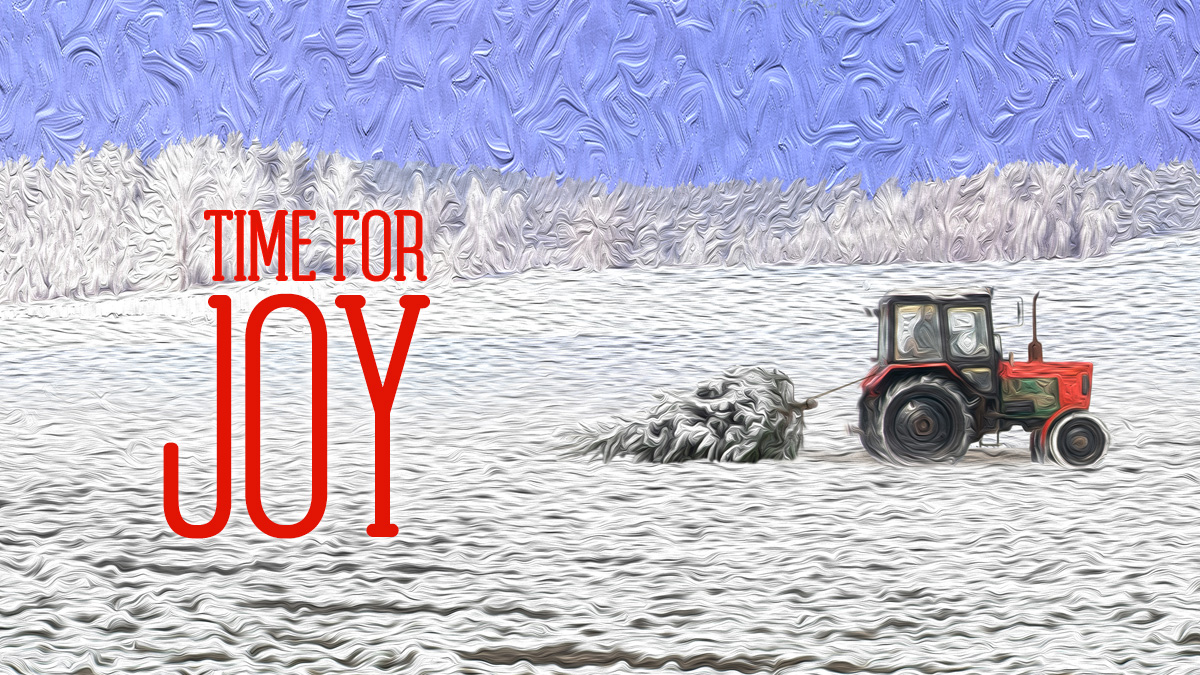 Meditation by John Goodale, Pastor of Care
Isaiah 12:1-6
A Scottish pastor named Thomas Chalmers once identified what he considered to be three grand essentials of happiness: something to do, something to love and something to hope for. While the first two qualities occur in the present moment, the third, hope, is different, for it looks out ahead. Chalmers rightly identified that without hope for the future, something can die within us.
Isaiah's words hold out a promise to his readers—but it's a promise still to be experienced sometime in the future. This is consistent with the biblical narrative we see again and again between God and His people: Abram was given the promise of a son; the Israelites were given the promise of a land; David was given the promise of a throne; God's people were given the promise of a Savior. And since Jesus entered this world to save His people, we've been given the promise of a glorious future with Him for all eternity.
I can still vividly recall my joyful expectation and anticipation as a child, waiting for Christmas to come with all that I hoped would be good. As we grow older, we continue to joyfully and expectantly look towards what lies ahead: an upcoming vacation, a visit from family, a new baby or a wedding. Our joy occurs not only in the moment of experience, but also in the season of anticipation.
As we turn our calendars to 2019, we look ahead into the unknown of a new year— waiting, like Isaiah's audience, for the good that lies ahead. But our waiting is not passive. We wait actively as God's people, confidently leaning upon the Lord's promises, joyfully and expectantly trusting in the life-giving experiences He has in store for each of us this next year.
Time for Joy: Reflect on moments in 2018 that provided you a great sense of joy. Which of these moments were unanticipated last January 1? Thank God for those unexpected joyful moments—and cultivate a sense of joyful anticipation for what the Lord will do in 2019.
Pray: Lord Jesus, thank you for all that you desire to do in my life and to reveal of Yourself to me this next year—may your promises and presence be a source of great joy for me!