Advent Devotional Week 7: Joy to the Past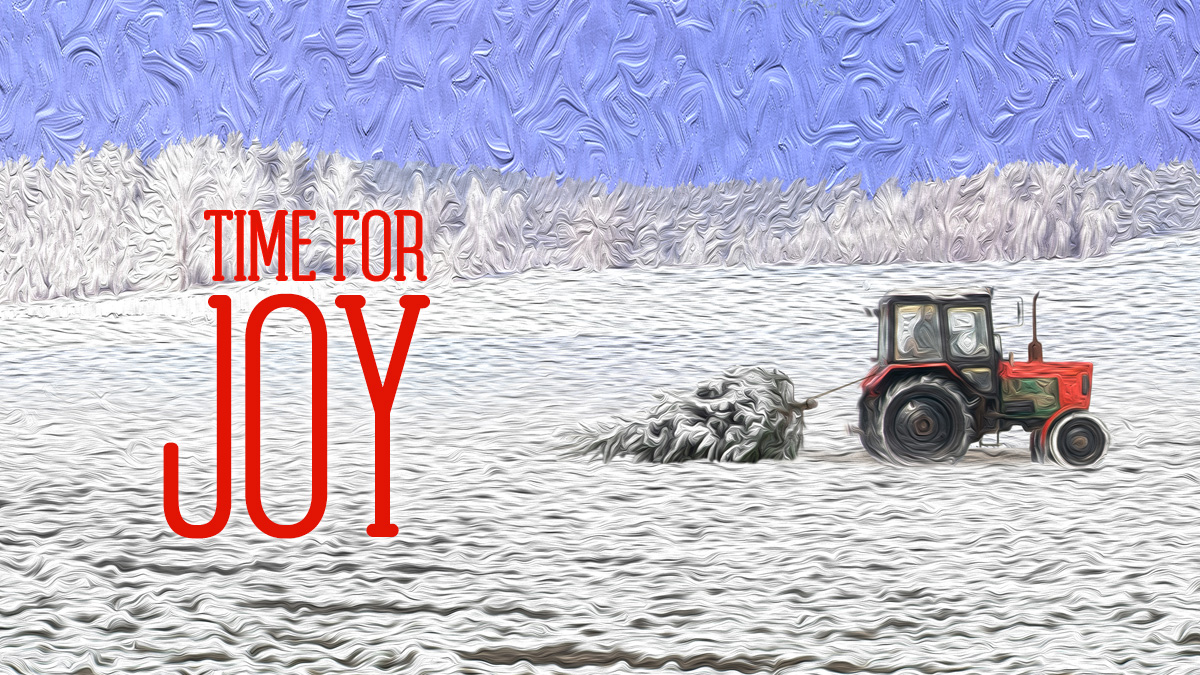 Meditation by Pat Hartsock, Pastor to Men
Luke 1:68–79
Have you ever waited and waited for something you were promised? Has the wait been agonizing? Has that wait ever been awarded with an answer that exceeded your expectations and filled your heart with joy? My mom and dad died before I was 21. I lost my family. For four years I prayed to have a family again. God answered my prayer. The answer far exceeded my expectations: He gave me Ann Squires to be my bride! We waited for four years while attending seminary to start a family and were told in year four we could not have children. We cried and immediately got down on our knees and prayed to God, "If you could do a miracle with Abraham and Sarah, please do it for us." Again, we waited. Almost five months passed and our first son, Ryan Christian, was on the way. Joy filled our hearts.
Those waits were not nearly as long as Israel's. Israel waited more than 700 years for a Messiah. They waited and waited and waited. Zechariah says, "Praise be to the Lord, the God of Israel, because he has come to his people and redeemed them." How had God come to his people and redeemed them? He came through the birth of Jesus Christ. God came in the flesh. The answer far exceeded any of their expectations. Joy, joy, joy!
Time for Joy: Our hope and joy in the future is often instructed by God's faithfulness in our past. Intentionally, as an individual or as a family, take some time this Christmas season and look back on your life. Reflect on God's faithfulness to you and let those reflections fill your hearts with joy.
Pray: You are a remarkable God who has been faithful in our past. Your faithfulness fills our hearts with joy. You have showered our lives with blessings and answers to our prayers. Lord, continue to fill our hearts with joy—Your joy. Your joy, O Lord, is our strength.