Advent Devotional Week 5: Great Joy!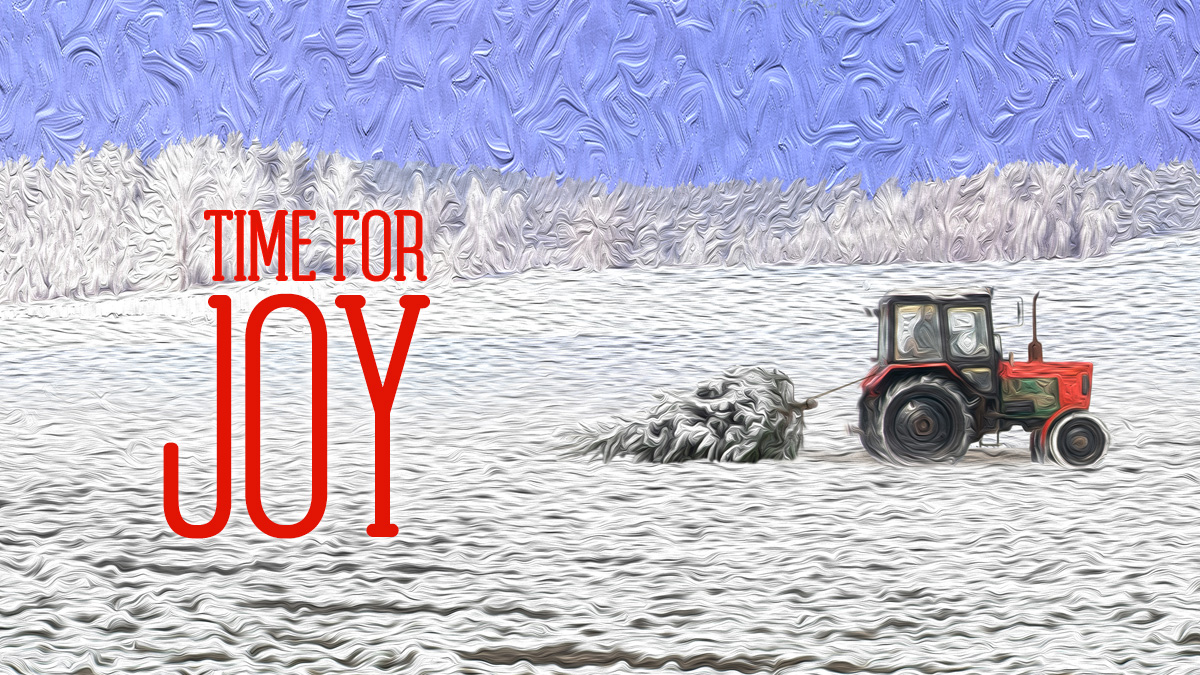 Meditation by Tom Pipkin, Pastor of Family Ministries
Luke 2:1-11
It was Christmas Eve of 1989. Dawn and I had just returned home from an exhausting, high-energy, week-long ski camp in North Carolina with 260 teenagers—and we were two days behind schedule. Upon departing the camp, we had heard that we would be traveling through an unusual southern blizzard all the way back to central Florida. But we never imagined that our busloads of anxious high school kids and youth leaders would be grounded by an ice storm in Jacksonville, Florida!
Well, we got the kids safely home to their families in time for Christmas, but we had missed our flight to Colorado to be with my family. On top of that, there was no power in our freezing cold, dark house. We had to sleep elsewhere that cold Florida Christmas Eve. To make things even worse, Dawn was feeling a bit queasy.
Christmas day proved to us that God's mercies are new every morning. Dawn woke me up with "Merry Christmas! We're going to have a baby!" Though it wasn't the angel Gabriel who let us know, it was still a delightful, incredible surprise—and, as with all conceptions and births, a beautiful miracle! Needless to say, that was our favorite Christmas present of all time. That baby turned out to be our firstborn son, Luke. The announcement of his coming birth and all of the days and years since have brought us immense joy. But even that joy doesn't compare to the joy we have in knowing the Baby who was born at Christmas to bring great joy to all people!
Time for Joy: Our God can do anything. He is a God of great surprises and incredible miracles, of things more spectacular than we can dream up or imagine. How might you bring joy to those around you this Christmas? Especially in the face of difficulty, with whom might God want you to share an unexpected blessing?
Pray: Thank you, Lord, for giving us Jesus, the greatest, most joyful gift of all!