Advent Devotional Week 4: Joy to Share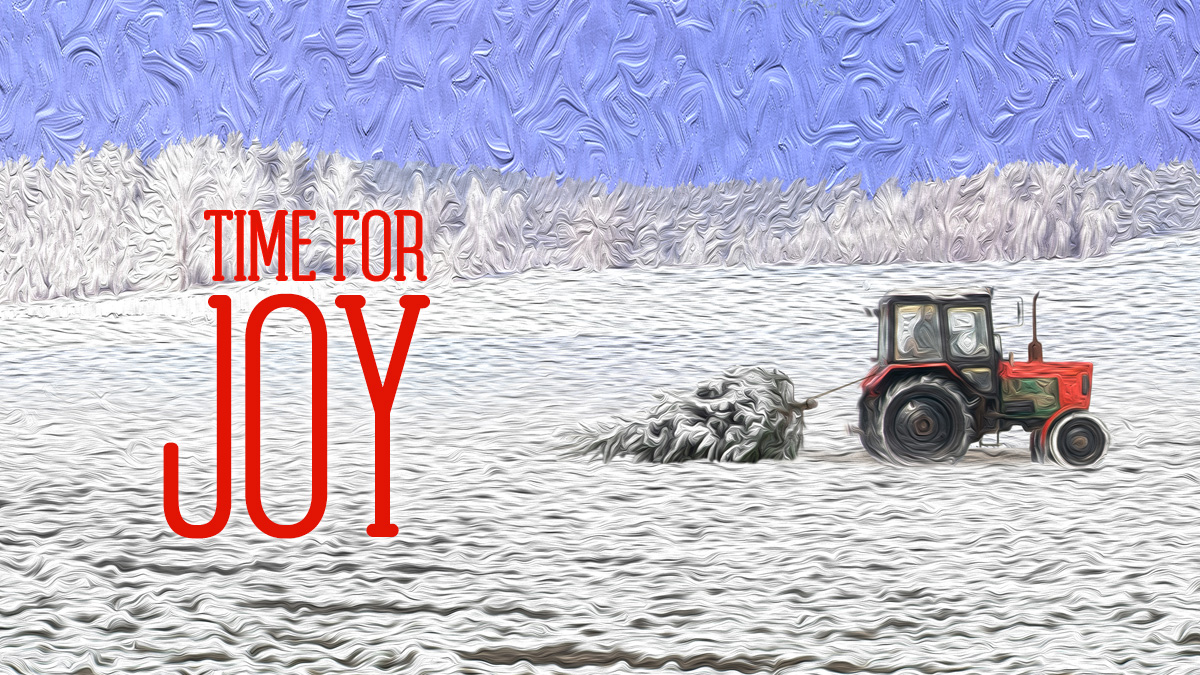 Luke 1:11-25
Growing up, we always gathered with my dad's side of the family on Christmas Eve. He's one of seven kids, so these parties typically had upwards of 50 people attending! My favorite moment in our celebrations always came toward the end of the night. One of my uncles would inevitably jump on the piano and begin to play and sing Christmas carols—always the old classics, and always changing the lyrics to tease various family members. ("I put a tack on Patti's chair… Greg snitched on me!" Or, "Mary Therese got run over by a reindeer…" Or, "I saw Darla kissing Santa Claus….") If you weren't singing along, you would soon find your name plugged into a song! The best thing about this joyful tradition was that everyone at the party was involved and it became a running joke for our entire family.
This week, we think about what happens when we get to share joy with others. In Luke 1:11–25, Zechariah and Elizabeth are presented with incredible news, but instead of celebrating with their friends, Zechariah becomes silent and Elizabeth goes into seclusion. But when John is finally born, the entire neighborhood shows up and Zechariah breaks out in song to share his "joy and delight" (Luke 1:14) with those around him. This shared joy leads to a sense of awe throughout the countryside and conversations about the ongoing work of the Lord (Luke 1:64-66). Zechariah's joy ends up involving and influencing an entire region!
Time for Joy: The joy of singing with family and friends pales in comparison with the joy of sharing the Good News of Jesus Christ with those around us. It's not too late to invite someone to join you in worship on Christmas Eve. Consider inviting someone who doesn't know Jesus to share in your joy, to sing our church family's favorite songs and to find themselves wrapped up in God's story this Christmas.
Pray: Lord, increase my joy in You this Christmas season, and cause joy to overflow from all areas of my life, that I may share it with others!