Advent Devotional Week 3: Because God Said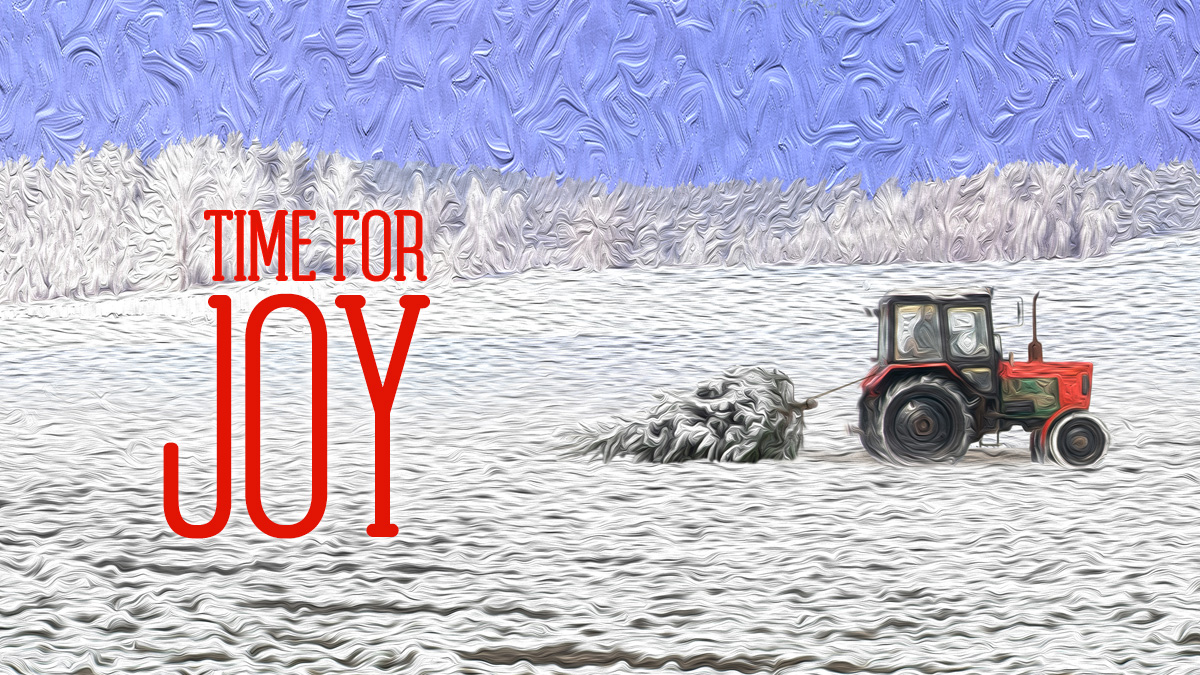 Meditation by Jim Dejarnette, Minister of Worship and Music
Zephaniah 3:14-20
"The Lord your God is with you, the Mighty Warrior who saves. He will take great delight in you; in his love he will no longer rebuke you, but will rejoice over you with singing." – Zephaniah 3:17
Outrageously creative American composer Leonard Bernstein, upon completing one of his symphonies, was so pleased with what he had done that he ran out to his swimming pool, rejoicing, and jumped in fully clothed, shoes and all! The picture is one of total celebration. Similarly, the image in Zephaniah 3:17 is of our Lord rejoicing over us—literally singing and dancing—in unrestrained celebration.
God's pleasure over us is evident from the very beginning. Upon the completion of His creation, He pronounces it "very good" (Genesis 1:31).
At the baptism of His Son Jesus, He says "You are my Son, whom I love; with you I am well pleased" (Luke 3:22). And, of course, we are told that the birth of this same Beloved Son is good news that will cause great joy for all of us (Luke 2:10).
Joy is a gift; Jesus is a gift straight from God! "To us a son is given" (Isaiah 9:6). He is the Wonderful Counselor, Mighty God, Everlasting Father, Prince of Peace—what a gift!
When we struggle to understand how to find joy—where it comes from, whether it can be ours—we need only remember "The joy of the Lord is our strength" (Nehemiah 8:10). Joy is founded in God, and He gives it to us as a gift. His joy is our strength! It is as solid and dependable as the "Everlasting God," who has been our dwelling place in all generations (Psalm 90:1). This is joy that no one can take away (John 16:22) because it resides in God, and He has chosen to give it to us as a gift in Jesus Christ. The Lord is mighty to save; He is our strength and our song. He is our Joy!
Time for Joy: Let's follow our Lord's example this season— the God who rejoices over us with singing and dancing! Let's jump into the pool, clothes and all, giving ourselves over to unrestrained joy so vast that it can comfort, heal, restore, transform, ultimately bringing peace and assurance, as only the joy of God's salvation can.
Pray: God, free my heart and mind to share in Your unrestrained joy, for Your glory.