Advent Devotional Week 2: A Bundle of Joy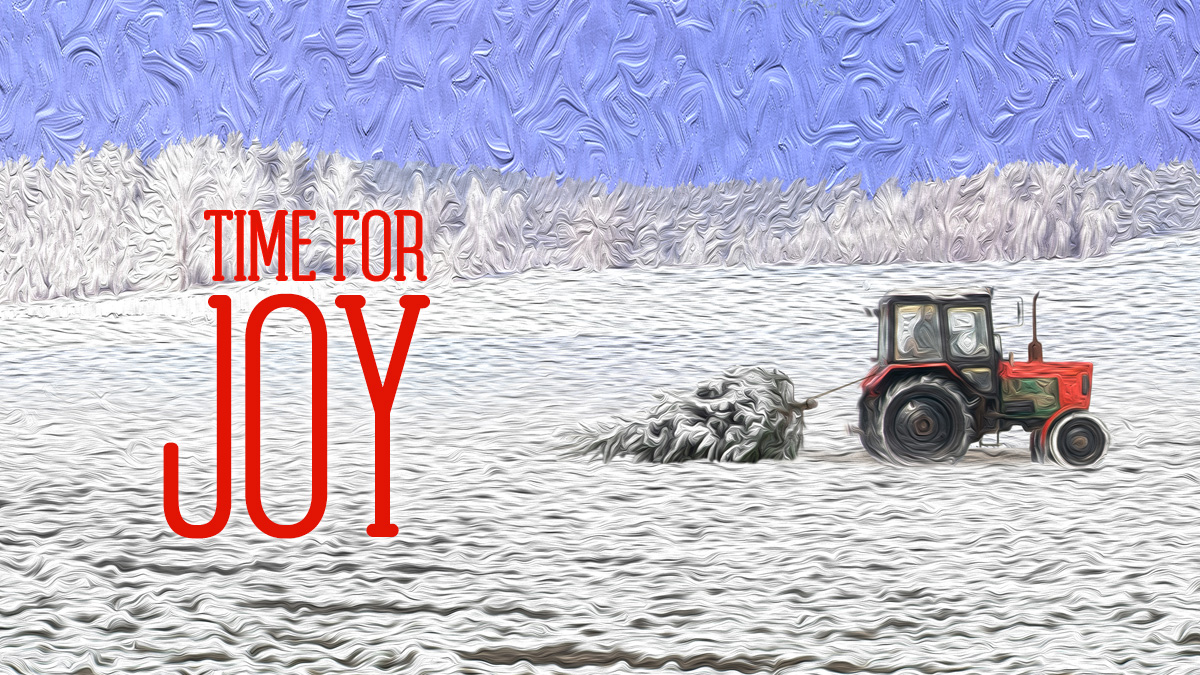 Meditation by Katie Fowler, Pastor of Discipleship
Luke 1:39-50
As I write this, I am less than five weeks out from my due date. By the time we look together at Luke 1:39–50 on the second Sunday of Advent, I'll already have a new son in my arms. Baby is coming. The Fowler family is in waiting mode.
Raise your hand if you love to wait.
"Flight 2454 is now delayed."
"Current wait time: 95 mins."
"Please take a number and take a seat."
We don't generally think of waiting as something enjoyable. Waiting can be hard. Frustrating. Tedious. We wonder when the thing we hope for—the thing we long for— will come about. When will the night give way to morning? When will we arrive?
But what if the waiting itself is actually producing something? What if the waiting is time for something good and beautiful to be cultivated? What if God doesn't waste even the waiting?
In Eugene Peterson's Bible paraphrase The Message, we find these words concerning what it means to wait for God to do what He says He will do—renew all of creation: "That is why waiting does not diminish us, any more than waiting diminishes a pregnant mother. We are enlarged in the waiting. We, of course, don't see what is enlarging us. But the longer we wait, the larger we become, and the more joyful our expectancy" (from Romans 8).
We are enlarged in the waiting. (At 35 weeks pregnant, I say, "No kidding.") And here's the thing: we know God keeps His word. His track record has proven Him trustworthy. What has been promised will come to be. There is joy in expectancy.
Mary was in waiting mode in Luke 1. But she believed God. She trusted that God would keep His word. "Blessed is she who has believed that the Lord would fulfill his promises to her!" (Luke 1:45).
Joy will come, dear one. Joy will come. Happy are those who believe the Lord will do it. How do we cultivate this expectancy?
Time for Joy: Light a candle and remind yourself that the Lord Jesus is present with you. Slowly read Psalm 27:13–14 out loud:
I remain confident of this:
I will see the goodness of the Lord in the land of the living.
Wait for the Lord; be strong and take heart and wait for the Lord.
Pray: Lord, help me to wait on you. In Jesus' Name.