Advent Devotional Week 1: A Joy Exercise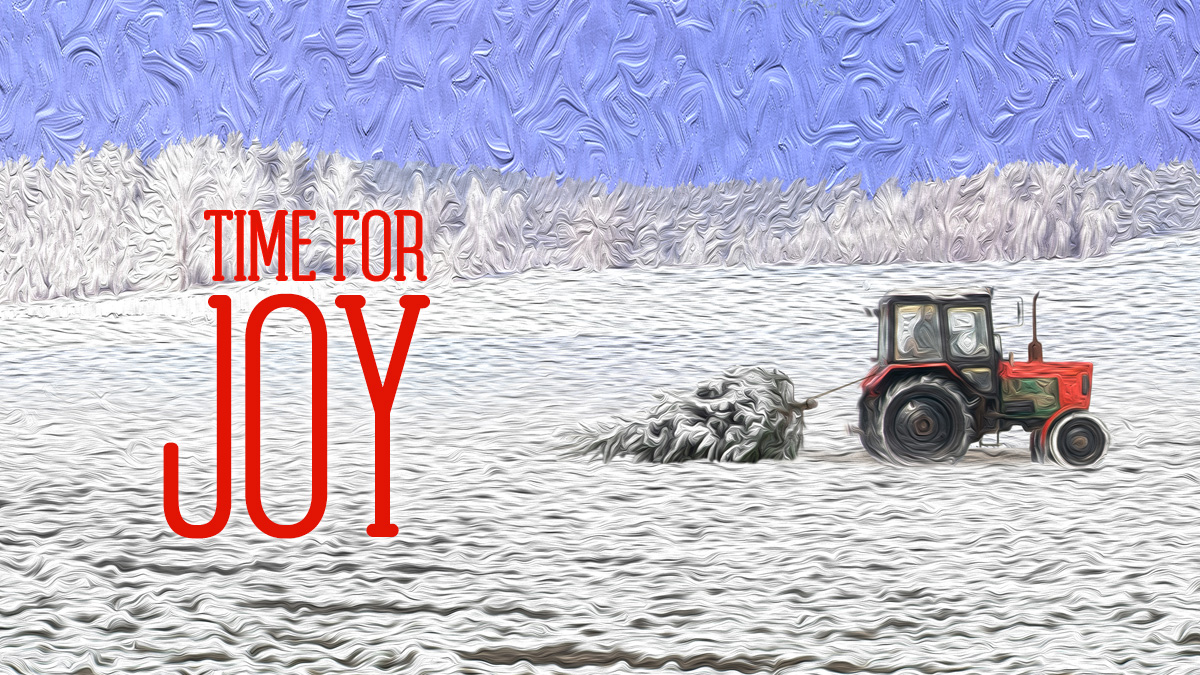 Meditation by Eunice McGarrahan, Pastor of Adult Education
John 16:16-22
The disciples are thoroughly confused by their long conversation with Jesus (John 13-16). He's told them about His death, resurrection and the coming of the Holy Spirit. They just don't understand it. They are confused and somewhat depressed. But Jesus is preparing them for the turbulent times ahead. What I love about Jesus is that He doesn't tell them to just 'man up' when the bad times come. He expects them to be in the midst of deep grief. This seems like an odd setup for talking about joy, doesn't it?
This, however, is exactly the right time to talk about joy, because Jesus knows that the disciples' suffering will not only be replaced by joy - it will be transformed into joy. We would prefer all joy, all the time. But Jesus tells them (and us) that we cannot have joy without suffering. This may be difficult to grasp, but we see this truth more concretely when we look at our own lives in a rearview mirror, and we see it in the suffering of fellow believers. Joni Eareckson Tada, who has been paralysed for most of her life, has said that her suffering helps her see heaven and fills her with the joy of anticipation. She thinks that if she had not been so afflicted, she would hardly think of heaven at all. For her, suffering and joy go together. Recognizing that connection cultivates joy in our lives.
We are in a time of Advent, where we are waiting to see the birth of a Savior. Just like the disciples, we want to see Jesus, but when will He appear? "In a little while." That answer is too ambiguous for impatient people because it tells us we are going to have to wait. Jesus assures us, though, that we will see Him even though He now seems invisible. But what should bring us real joy in our suffering is that Jesus says that He sees us. We are never out of His sight, and that is a cause for rejoicing.
Time for Joy: Spend some time prayerfully reflecting on a time of suffering in your past. On what ways did you see your suffering turned into joy?
Pray: Gracious and merciful God, thank you that you always see me as I wait to see You, and that Your constant presence in my life brings joy out of pain. Amen.