Advent Devotional for December 7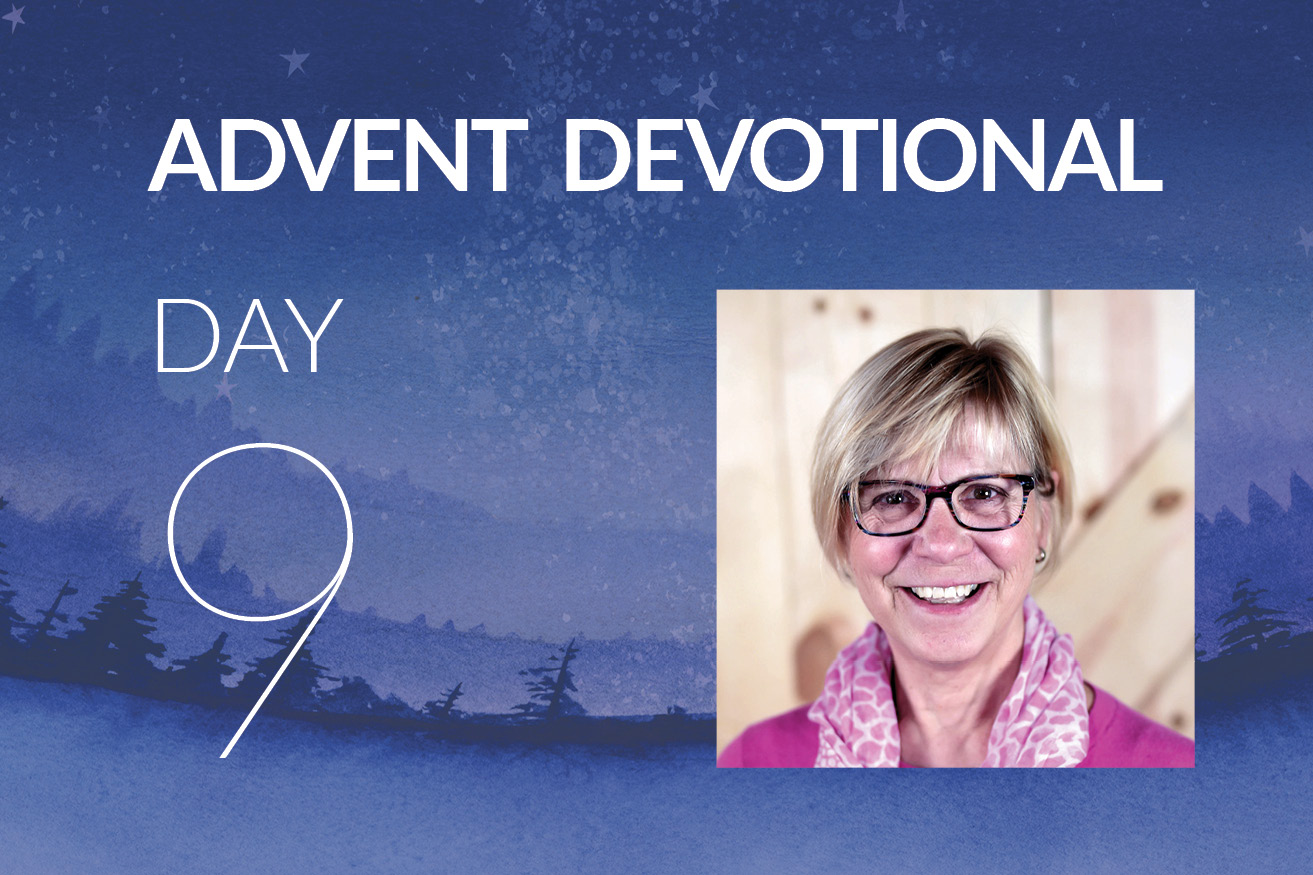 Watch and share videos from our pastors and staff on our Facebook by following @firstprescos.
Today's Passage
Psalm 86:8-10
8 Among the gods there is none like you, Lord;
no deeds can compare with yours.
9 All the nations you have made
will come and worship before you, Lord;
they will bring glory to your name.
10 For you are great and do marvelous deeds;
you alone are God.
Questions for Reflection
1. What stands out to you in today's passage?
2. Why does that particular word, phrase or image seem significant to you?
3. What do you sense God is saying to you through His word today?
Write your response questions in your journal, on a piece of paper, or on a note in your phone. Spend some time praying to the Lord about what He has shared with you.