Advent Devotional for December 3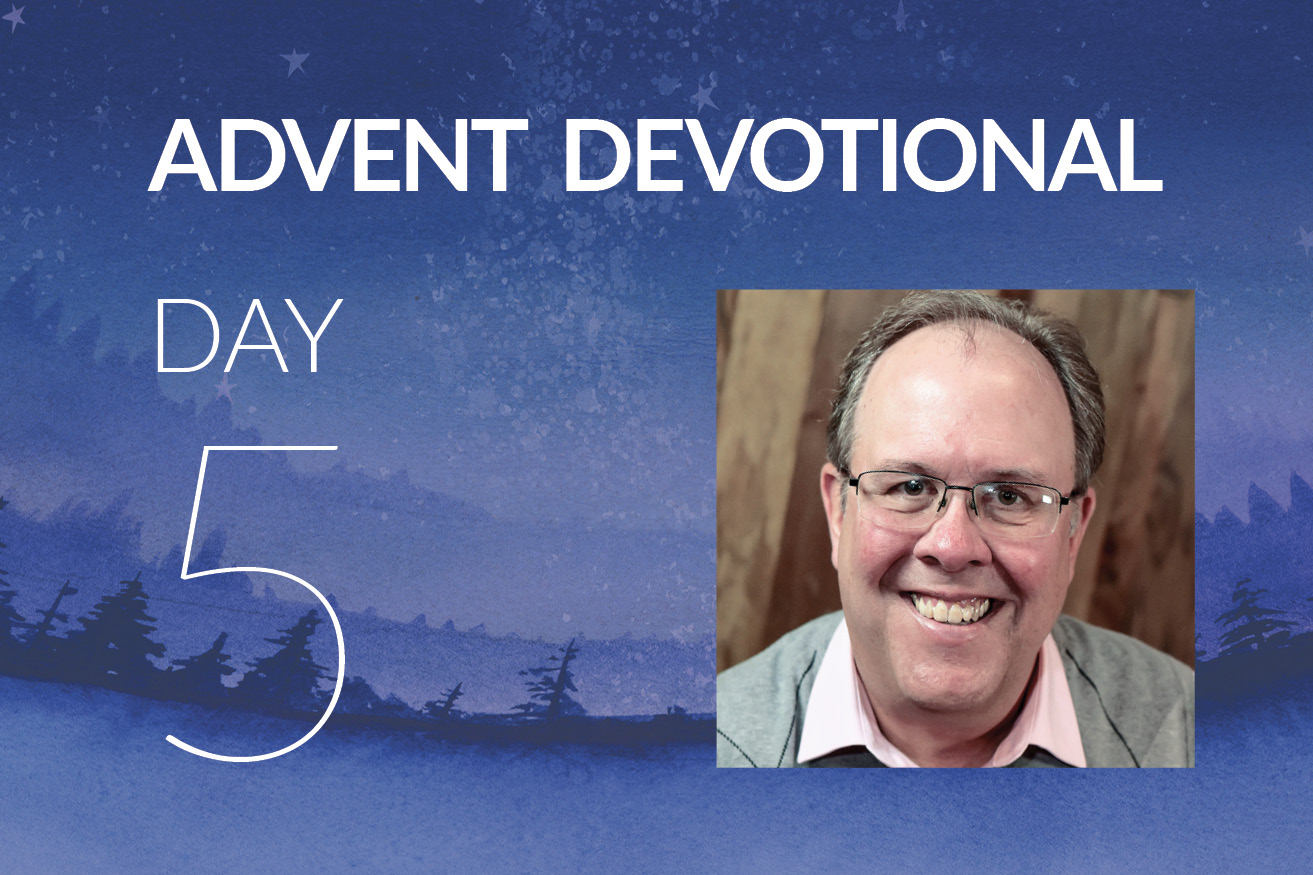 Watch and share videos from our pastors and staff on our Facebook by following @firstprescos.
Today's Passage
Isaiah 40:28–31
28 Do you not know?
Have you not heard?
The Lord is the everlasting God,
the Creator of the ends of the earth.
He will not grow tired or weary,
and his understanding no one can fathom.
29 He gives strength to the weary
and increases the power of the weak.
30 Even youths grow tired and weary,
and young men stumble and fall;
31 but those who hope in the Lord
will renew their strength.
They will soar on wings like eagles;
they will run and not grow weary,
they will walk and not be faint.
Questions for Reflection
1. What stands out to you in today's passage?
2. Why does that particular word, phrase or image seem significant to you?
3. What do you sense God is saying to you through His word today?
Write your response questions in your journal, on a piece of paper, or on a note in your phone. Spend some time praying to the Lord about what He has shared with you.