A Weekend to Serve and Worship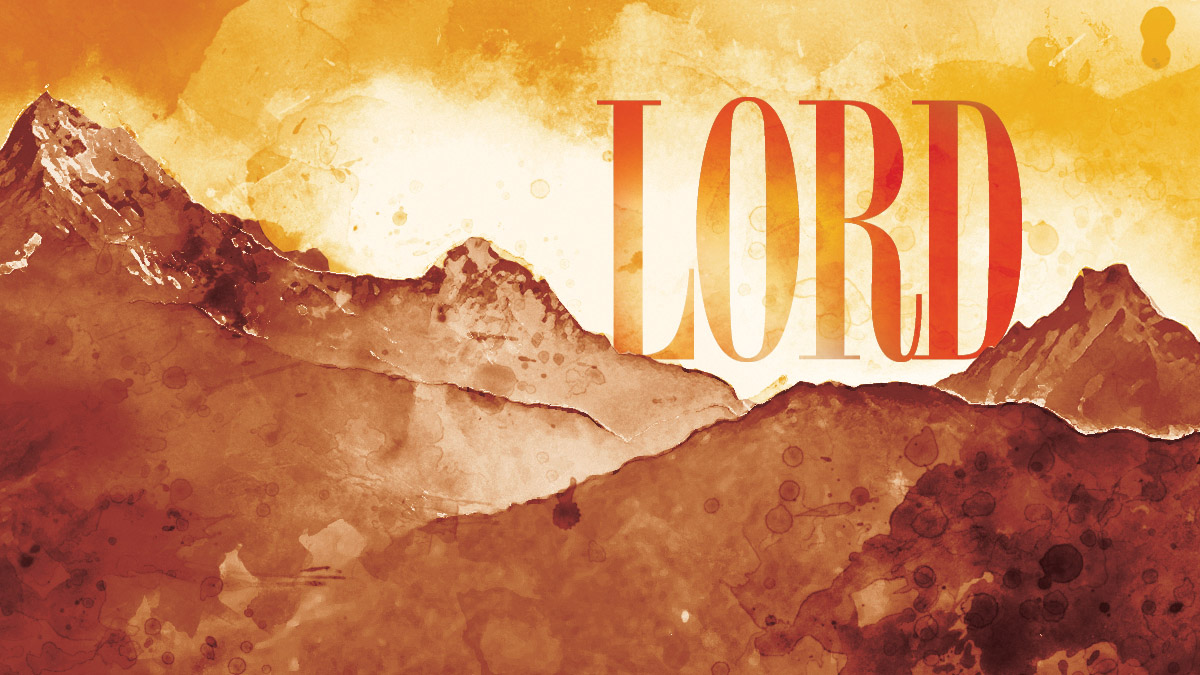 We're getting ready for worship on Sunday! View worship bulletins >>
We've been preparing for this event for a while now and tomorrow is the kickoff to CityServe weekend. Tomorrow night at 6:30 p.m. is the Citywide Worship at Discovery Church. We want to begin this commitment to serve our city with a time to get right with the Lord. From there, on Saturday, all the volunteers from First Pres and so many other church organizations will spread out into the city to spread the Light of Jesus through acts of service. We're so happy for all of you that signed up to serve and hope that those of you would couldn't will keep the teams in prayer.
Finally, we end the week with World Communion Sunday. Just as we went together out into the city to serve, this Sunday is about coming together in celebration of the life of Jesus and the unity we have in Him. Join us both to celebrate the Lord's Supper and to support Compassion International, who will have tables set up where you can sponsor a child in need of aid. We will also keep that spirit of service going by collecting an offering for Springs Rescue Mission. Our hope is to inspire more people to serve our Colorado Springs and to empower the organizations already doing what they can to help.
Join us this weekend as we bring Light and Life for the City.