A Leader to Follow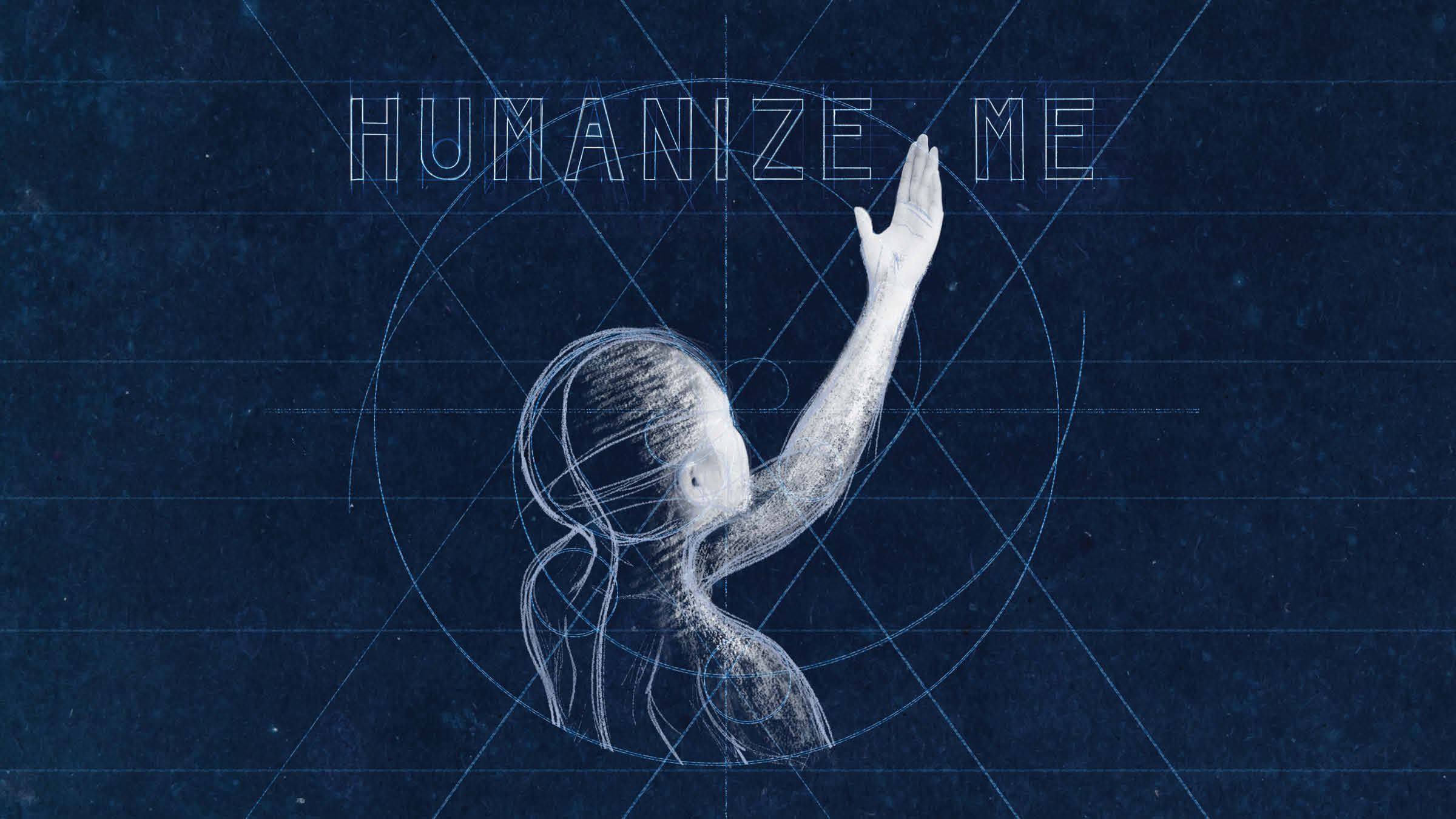 One of the things I am enjoying about our series, Humanize Me, is how it is giving me a different perspective on Jesus. This Jesus is a leader worth following.
I spend a lot of time preaching and teaching on the divinity of Jesus. Jesus is the Savior of the world and Lord of all. Jesus is the Second Person of the Trinity, the "Son" in "Father, Son and Holy Spirit." Jesus is the Word of God made flesh, the Wisdom of the universe and the Order of the cosmos.
In Jesus all things hold together. Through Jesus all things were made, and it is in relation to Him that all things find their true purpose and meaning. He is the highest thought in all philosophy, the first principle in all metaphysics, the sum of every equation and the end of every search for truth. This Jesus is a big deal.
But He is also human. Jesus is also a man. He's a guy like you and me.
This week, as I study for our message Sunday on Strong Bodies, I see Jesus as a man in the room, and it strikes me again. This is a man worth following. Jesus sees a hurting woman burdened by pain in her body, and He heals her. Against the ire of the sniveling religious bureaucrats, He moves toward her, addresses her, touches her and removes her pain. I like that.
Sometimes in all my awe of the divinity of Jesus, I can neglect this other side. If Jesus were just a man, if He were just a guy, I would still like to be around Him. I would want to be like Him. I would want to join His movement if I could. I would be inspired to be a better person just by watching how He did things. This Jesus would be a man worth following—and He is! And He is so much more.
PS – Around the church building you will find a number of powerful photographs, all examples from around the world of people in "poverty" and moments when inhumanity was overcome and people got to be more human again.

Visit My First Pres and "Manage Subscriptions" to receive messages like this one by email each Tuesday, along with links to First Pres news.