A Confirmation of Faith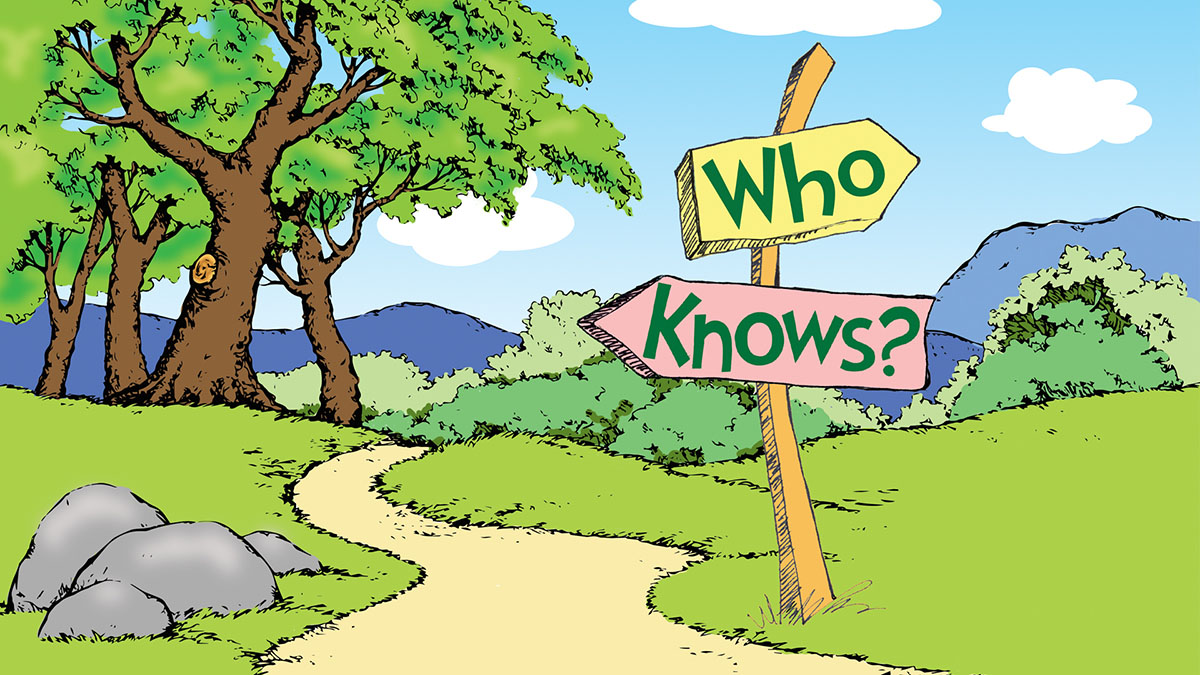 We're getting ready for worship on Sunday! View worship bulletins >>
This week our confirmation class is finishing up and the 7th through 12th grade students completing the course will be welcomed into the church as members and brothers and sisters in Christ. An important part of the class is the opportunity students have to articulate their faith in their own words. Below are excerpts from faith statements created by this year's class.
"I believe in only one God and I believe that He was the creator of heaven and earth. I believe that He was killed by Pontius Pilate but then after He died, He rose again to life on the third day. I believe in the Trinity, God the Father, God the Son, and God the Holy Spirit. I believe that God sent His son Jesus to die for our sins. This is important to me because He died for my sins so that I won't have to take the punishments for my sins. I asked Jesus to forgive me by praying to Him and I asked Jesus to be the lord of my life and in my heart." - Ellie
"I believe in Jesus and I am thankful for Him." - Gabrielle
"Grace and forgiveness are connecting me more to Him and I feel special." - Tanner
"I am joyful because of everything Jesus has done for me and I feel purposeful." - Arden
"I believe in Jesus Christ. I believe that He is the creator of heaven and earth. I believe in Jesus our Lord and Savior. I believe that He was born of the Virgin Mary. He is God's only son. Jesus died on the cross for my sins. He rose from the dead on the third day. God is a very important person in my life. He is the person I go to if I need strength or guidance." - Emma
If you grew up in the Church, do you remember the time in your life when you began to own your faith? Pray for our students who are in that season now. And join us on Sunday during 11 a.m. worship to welcome our newly confirmed students to the church family.