A Celebration of Giving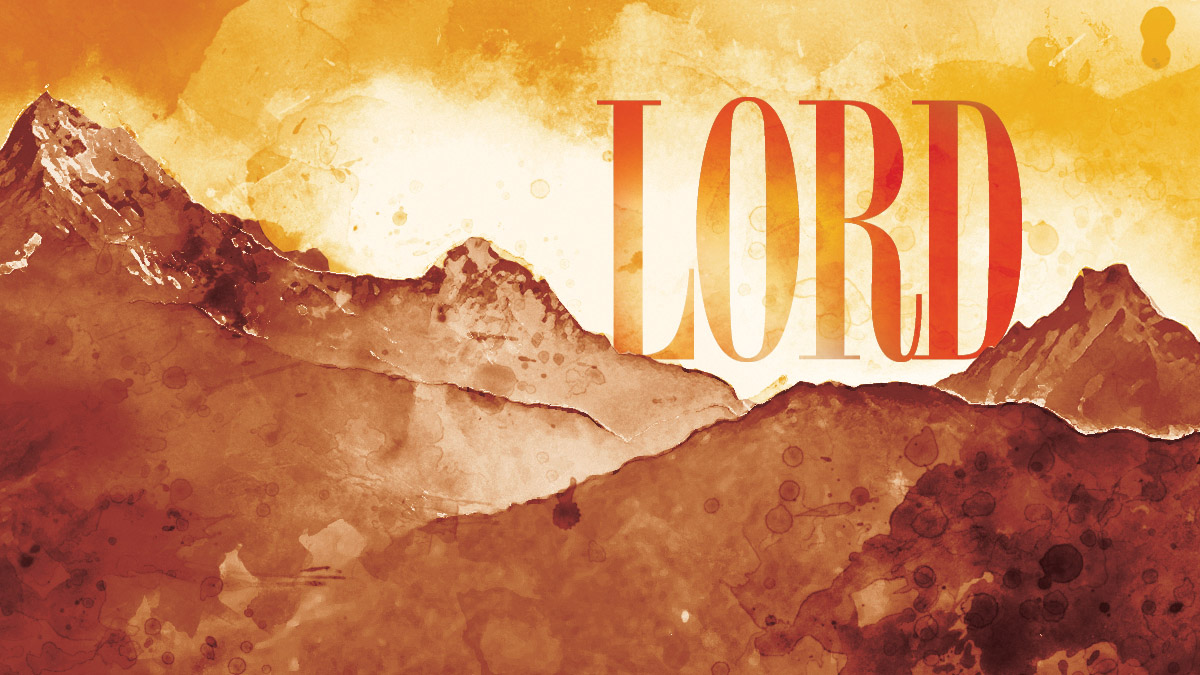 We're getting ready for worship on Sunday! View worship bulletins >>
This Sunday is a major date in our church calendar. Commitment Sunday is a time for us to appreciate what God has given us and to commit to giving something back to Him. It's not supposed to be an obligation, but a celebration. We celebrate God's blessings in our lives and how He gives us opportunities to serve others with them.
Take some time before Sunday to read through our Hymn of Celebration from Jim DeJarnette. The lyrics are a reflection of the heart we can have for God as Lord of our lives. Life isn't about what we amass, what we have. It's about what we can give and how we can serve an almighty, every loving Father above.
Through this grace of giving, we now covenant to serve the Lord.
With tomorrow, dawns the rising of new hope these gifts afford.
May these tithes bless countless lives, as God directs the work we do –
Showing that the Gospel thrives, and Jesus Christ will see us through!

On this day we place our confidence in Jesus Christ alone.
All we do, from this day hence, is in His name and by His throne.
He alone, our Cornerstone, reveals the Way, the Truth, the Life.
Let the seeds this day we've sown proclaim our covenant, in Christ!