74 Years of VBS: Rufina Holstegge's Story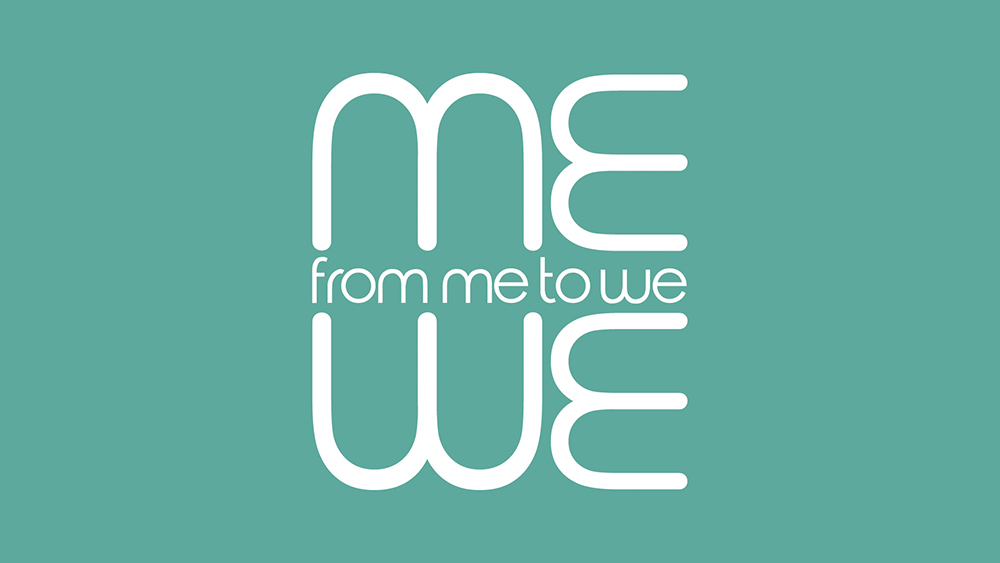 We're getting ready for worship on Sunday! View worship bulletins >>
On Sunday we'll celebrating this week's Vacation Bible School and hear from our VBS kids, so today we share a story that appeared in our May 2018 magazine. Rufina Holstegge had a 74-year run as a VBS volunteer across the country and around the globe, including 5 years here at First Pres.
Rufina's Story
Sometimes it takes stuffing six people into a VW Rabbit and driving far up into the mountains to make Vacation Bible School a reality. This clown-car-esque memory is one of hundreds flowing from Rufina Holstegge's 74-year history of helping to lead VBS, or Bible School, as she calls it. For Rufina, VBS was a labor of love from which she retired only last year, at age 90.
How did it all begin? Rufina recalls: "I was 16 years old. My older sister was head of the junior department at our church in Wichita, Kansas. She asked me if I wanted to teach Bible School. She gave me a class of nine little boys, and that sold me. I love to teach boys and I have been teaching Bible School ever since."
Rufina's VBS adventures have taken her across oceans and off the beaten path. She's led VBS in Pakistan and Romania, and for 30 consecutive years in Navajo Country in Utah. She's worked with groups of 40 and groups of 3,000. In the 1990s, Rufina and her husband moved from Wichita to Colorado Springs to be nearer to their adult children, and First Pres became the beneficiary of her long history with and deep love for VBS. She served for five years in two different homes during the season when First Pres held Backyard Vacation Bible Schools all over town.
Why, after all these years, is VBS still such an effective model for sharing Christ's love with kids? Rufina thinks the outreach factor is the key: "It reaches children who would never hear otherwise. It reaches people who wouldn't come, even though the churches are right on the corner."